Oh my goodness – time is just flying by with this sweet girl!  She started coming to me when she was just six months old, and now she's TWO!  (Look back at her one year pictures here!)  Her personality has not changed at all – she still loves to run and play, but oh, her vocabulary has just exploded!  She is also a mama's girl for sure, and her mama feels just the same about her.  They are two peas in a pod and I'm so lucky to be able to capture their bond year after year.  Here's a peek into our session – thank you, J family!  <3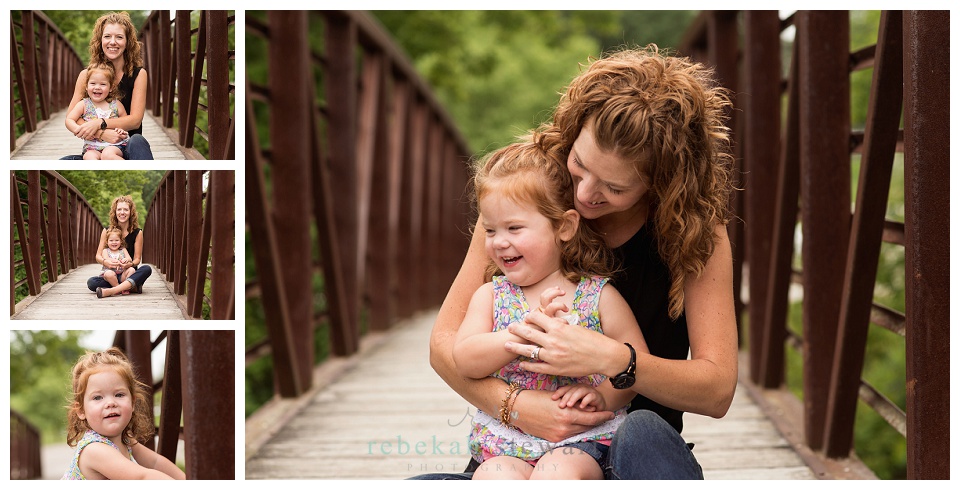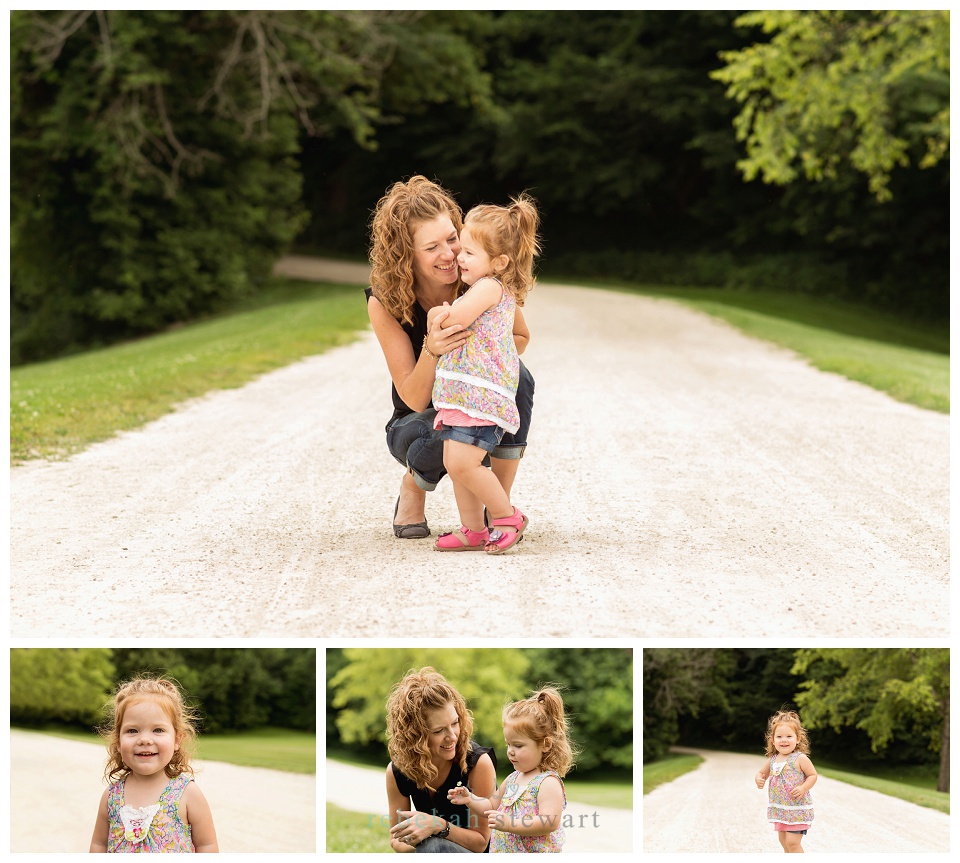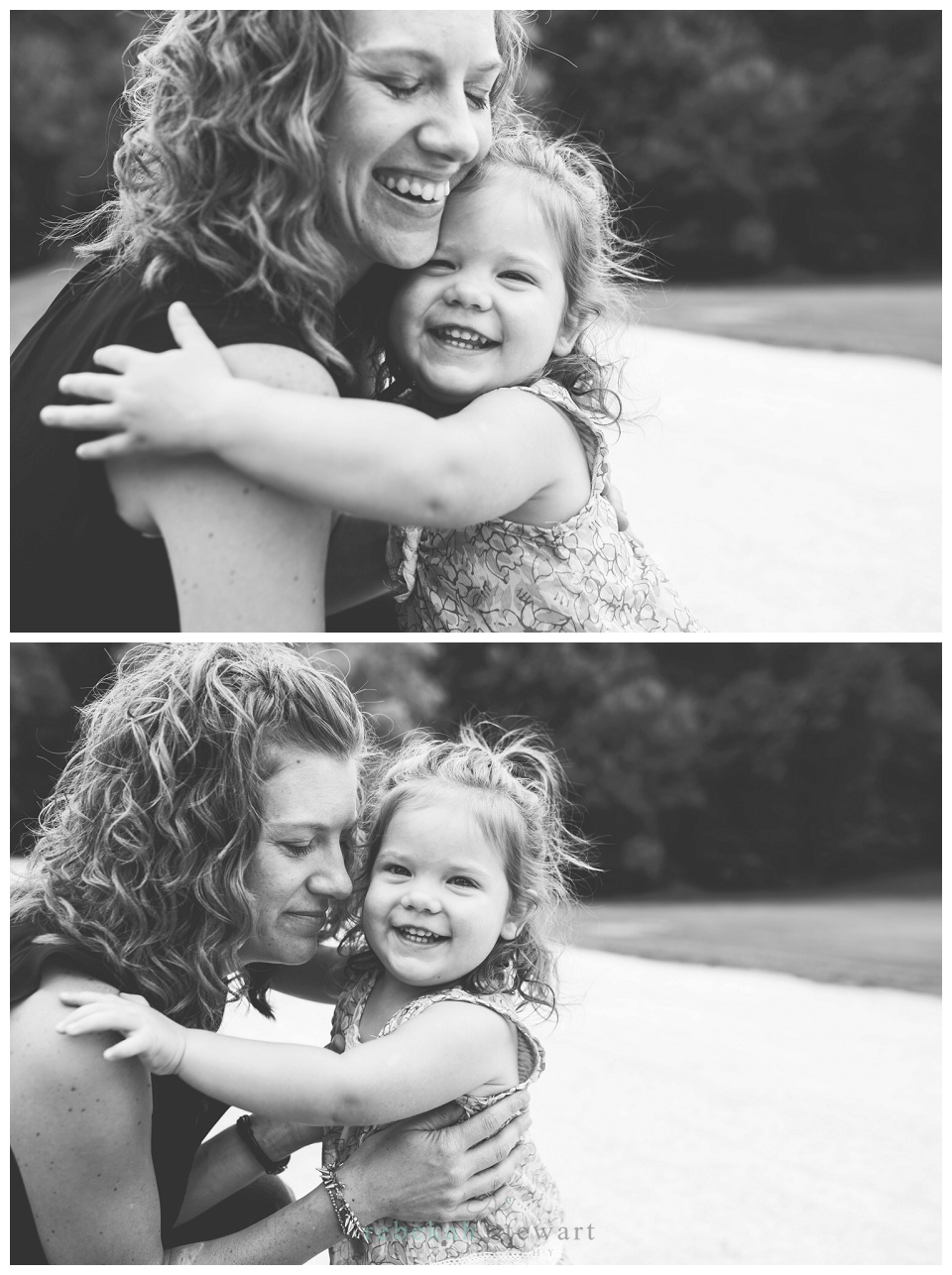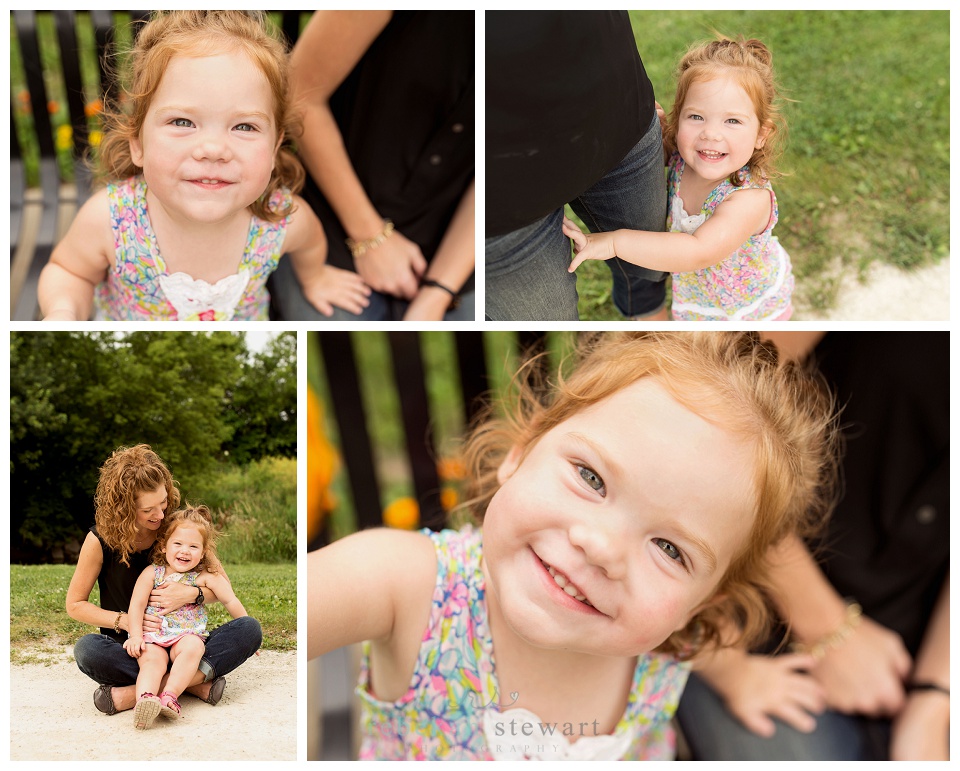 Want images like this with your own little one?
See my pricing page or contact me today!