Ashley is a dear friend of mine – I've had the privilege of knowing her for over six years now!  We met at work, when the building itself was still under construction – "a pile of dirt", as our director would say.  🙂  She is still one of the Kindergarten teachers there, and is making being a working mom look pretty effortless.  She had her first sweet girl, Stella, in May, and we went out a few weeks ago to do a Mommy and Me session for her six-month birthday!  I might be biased, but other than my own daughter, Stella is one of the most beautiful babies I have ever seen.  It's been a joy to watch her grow!  Here's a peek into our session – thank you, B family!  <3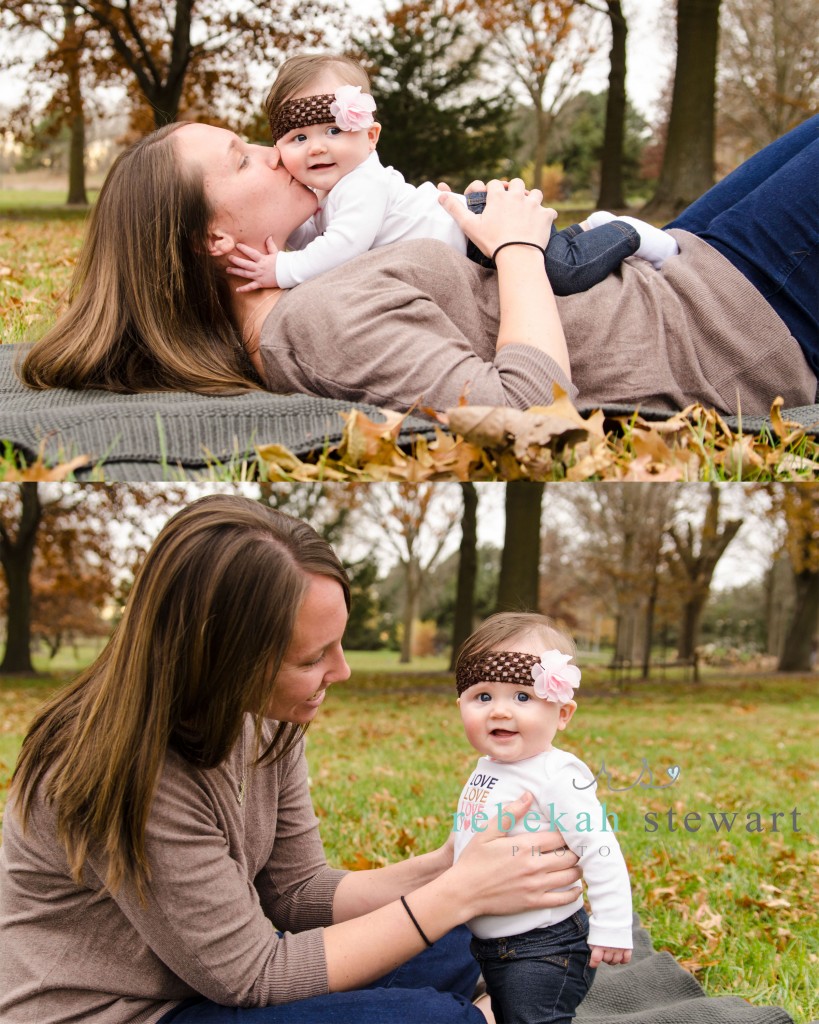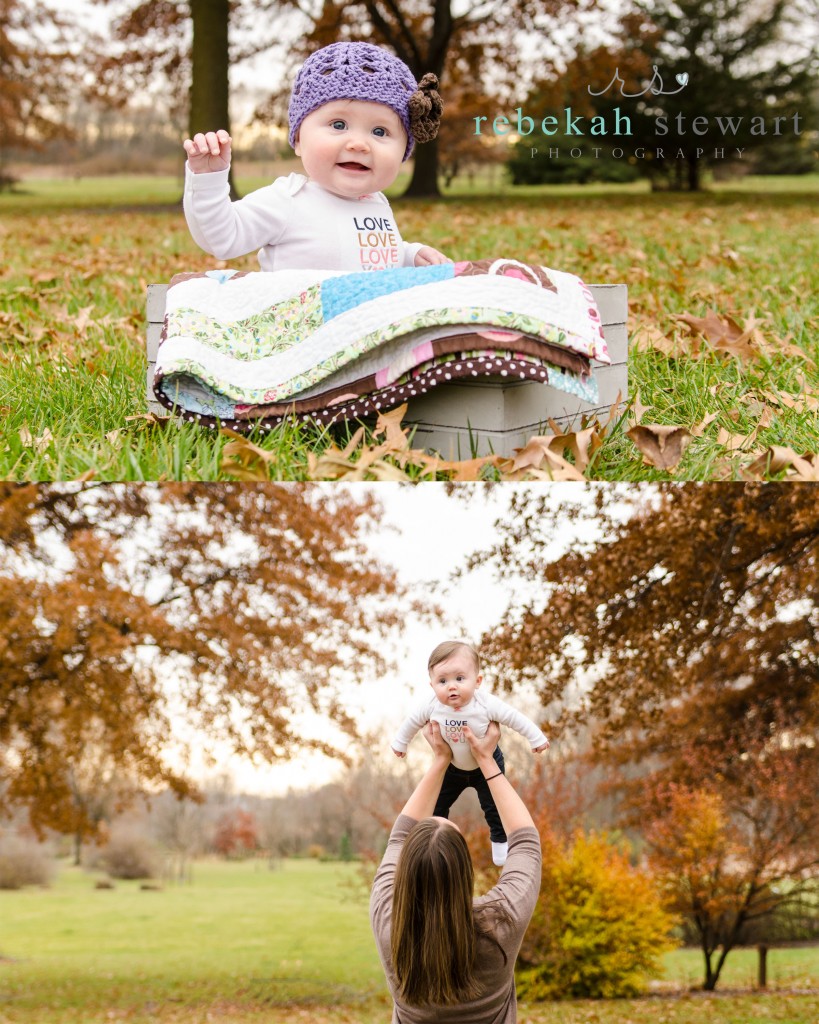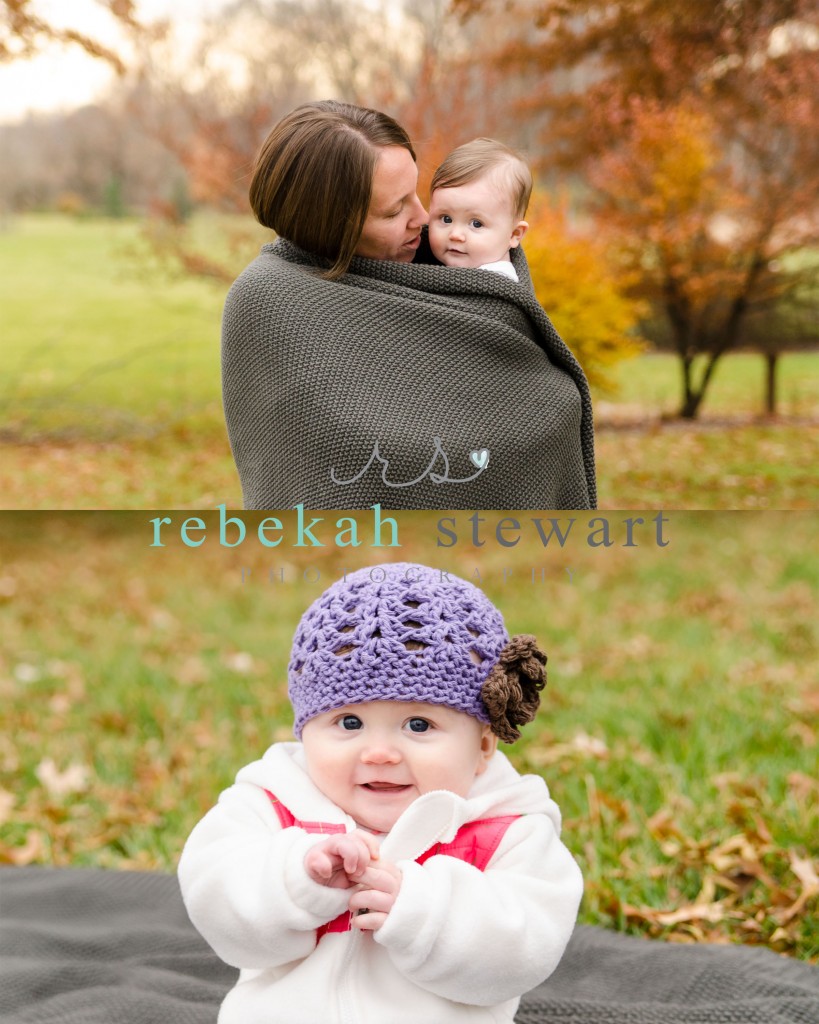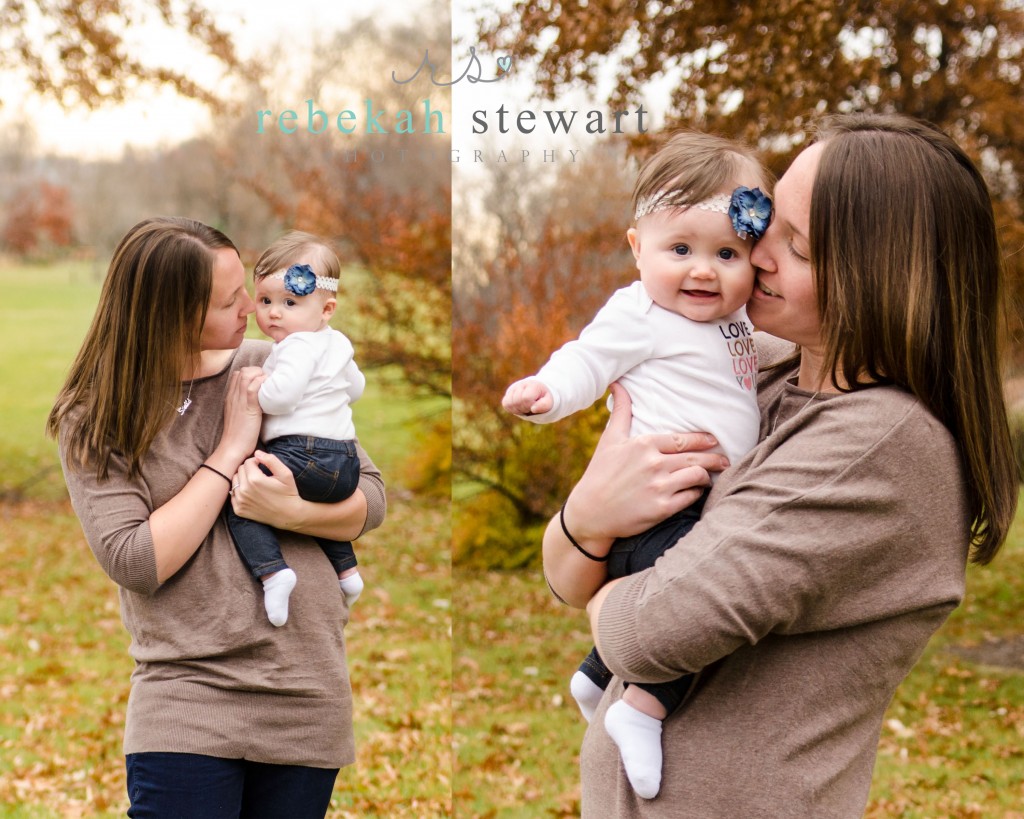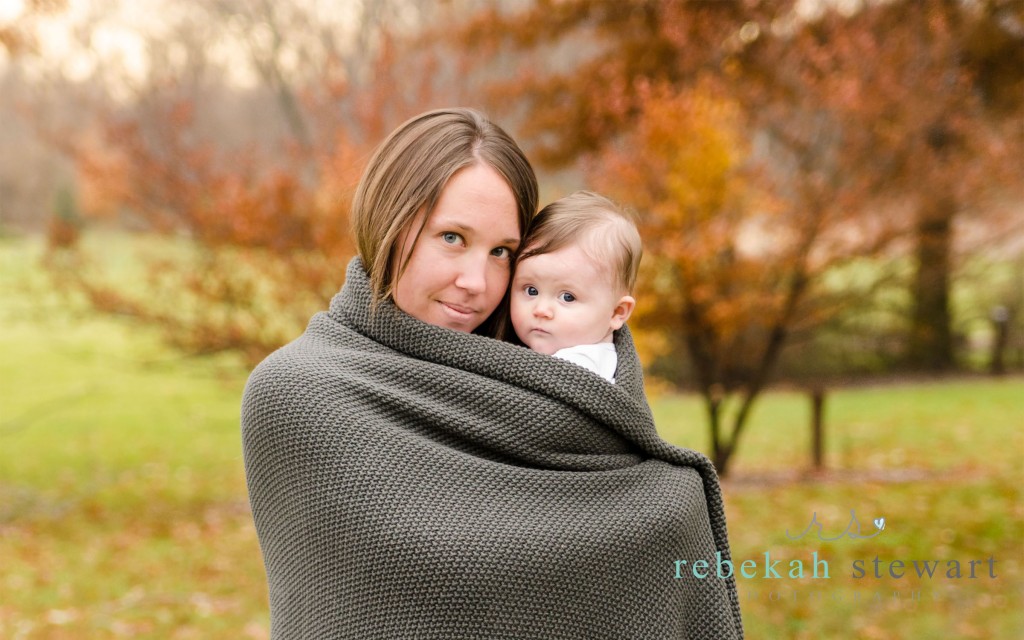 Ready to book your own session for your little one?
Click here for details or contact me today!