Oh my goodness, I can't believe this sweet girl is one year old already!  It doesn't seem like that long ago when her mom was announcing her pregnancy to her family during our photo shoot (check out that session here – the grandma-to-be's reaction is absolutely priceless!).  I was also lucky enough to sneak in for her Fresh 48 session just before my own little one arrived.  Now Miss Charlotte is walking and talking up a storm – it's really unbelievable how much they change in a year.  We went out to Morgan Creek Park for a family shoot (including just a few sweet nursing shots!), and then a cake smash.  Charlotte wanted absolutely nothing to do with it, but of course she devoured the cake at home the next day.  😉  Here's a peek into our session – thank you, S family!  <3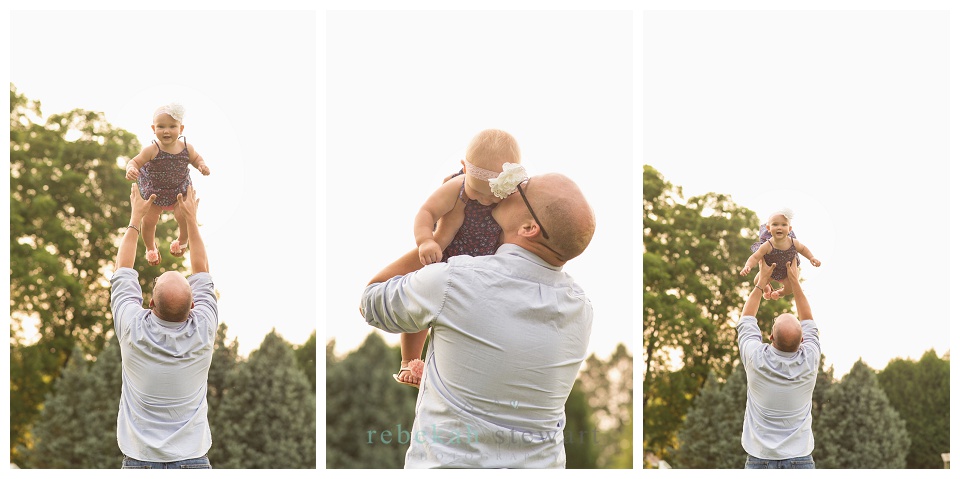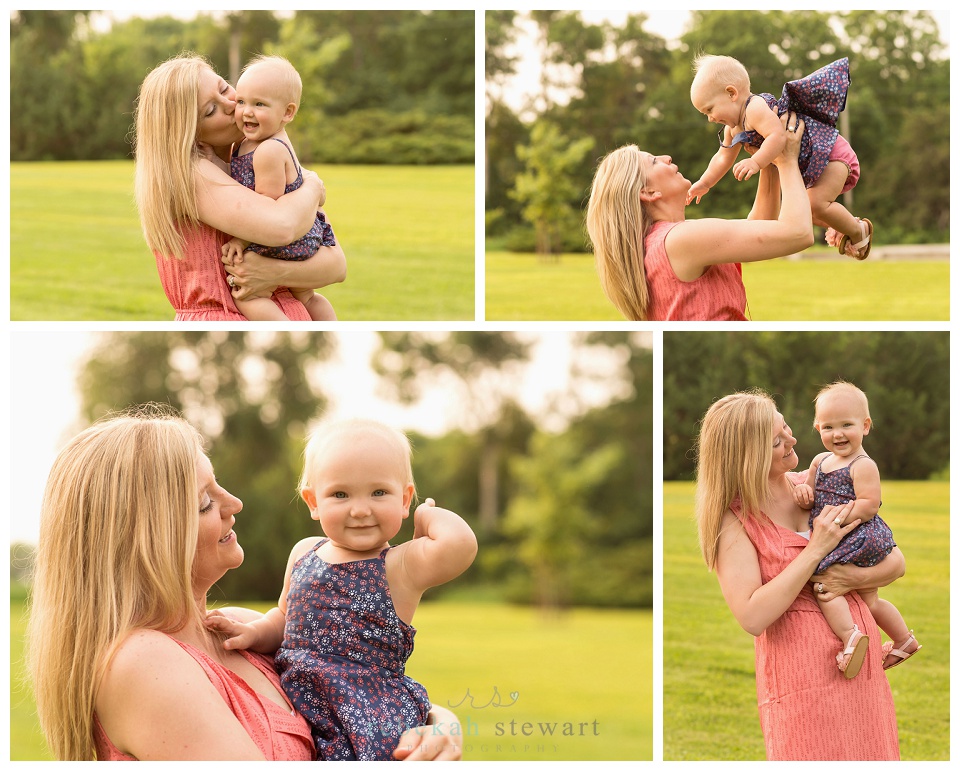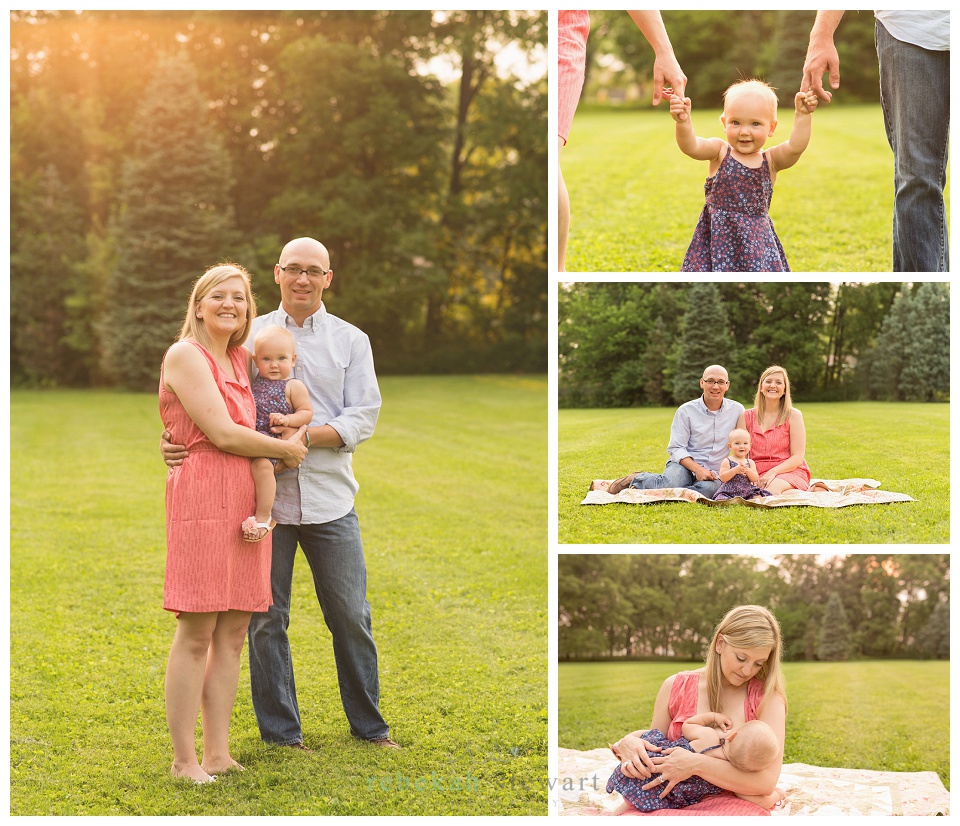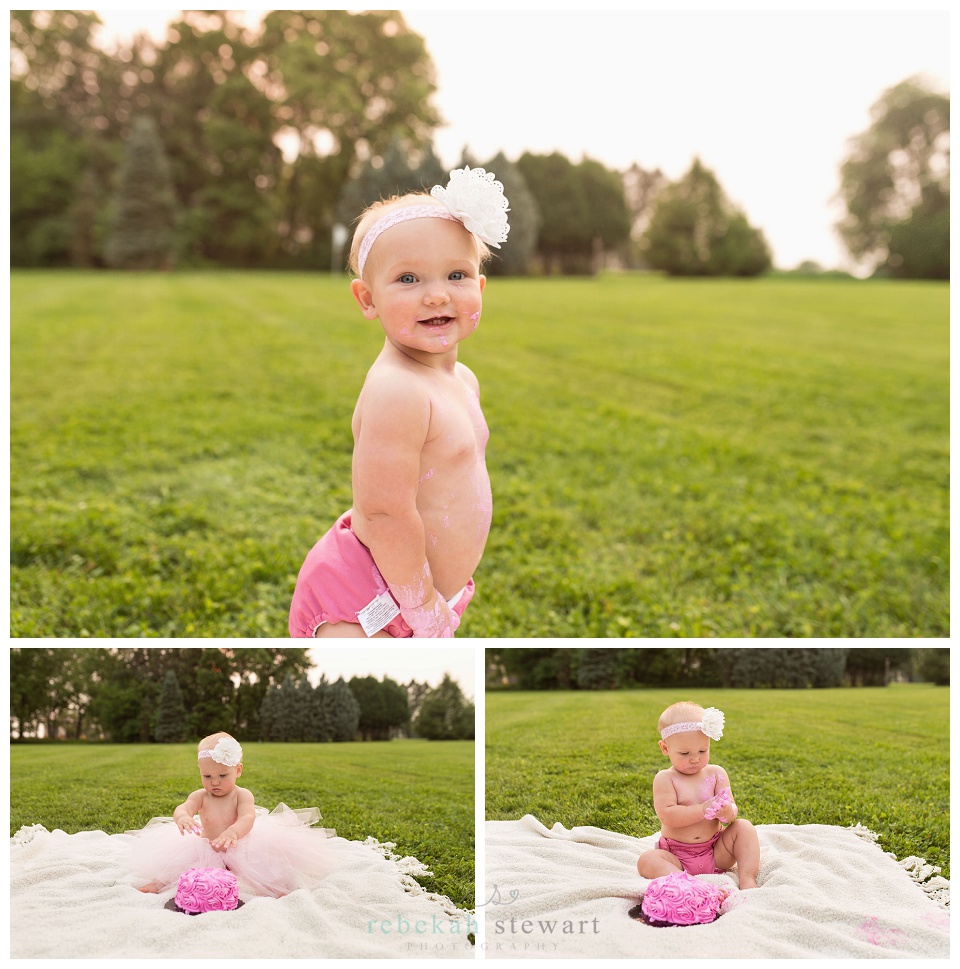 Want images like this with your own little one?
See my pricing page or contact me today!