I seriously must be the luckiest photographer ever – I got to spend time with Miss Ayla again for her family session in Cedar Rapids this fall!  You may remember her and her gorgeous mama from her six month session and her one year session.  This time, daddy got to join in on the fun too!  I couldn't believe how much better she was walking since I'd seen her just a few months before.  We went back to Morgan Creek Park, where she loved gathering up pine cones, snuggling with her mama, and being chased around by her daddy.  I absolutely adore getting to watch her change from a chubby infant into a smart, sweet little girl with a mind of her own!  It was again obvious how much her parents adore her and how special of a bond they have.  She is one lucky little girl!  Here's a peek into our session – thank you, J family!  <3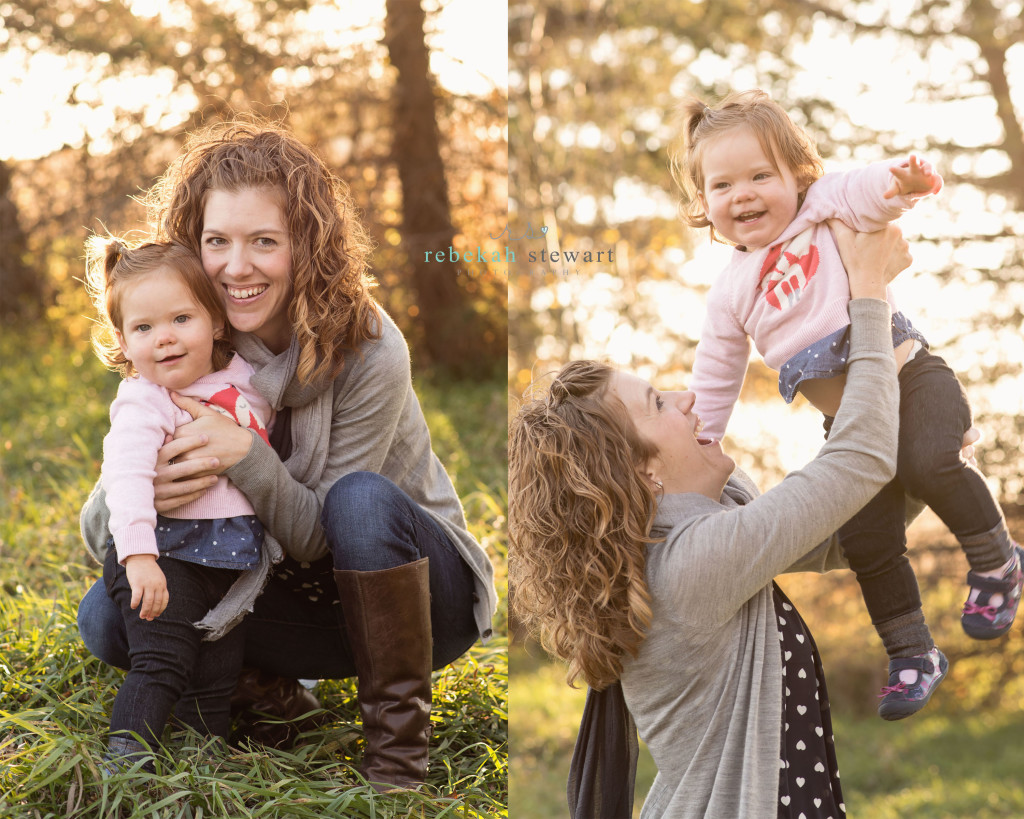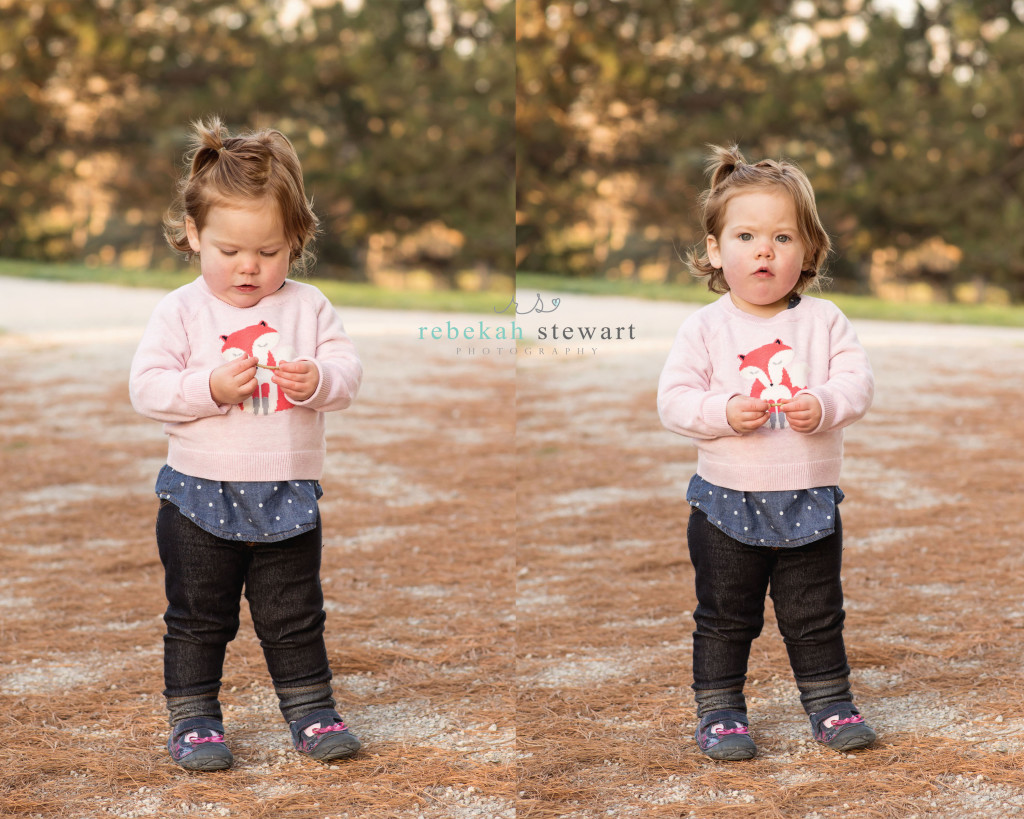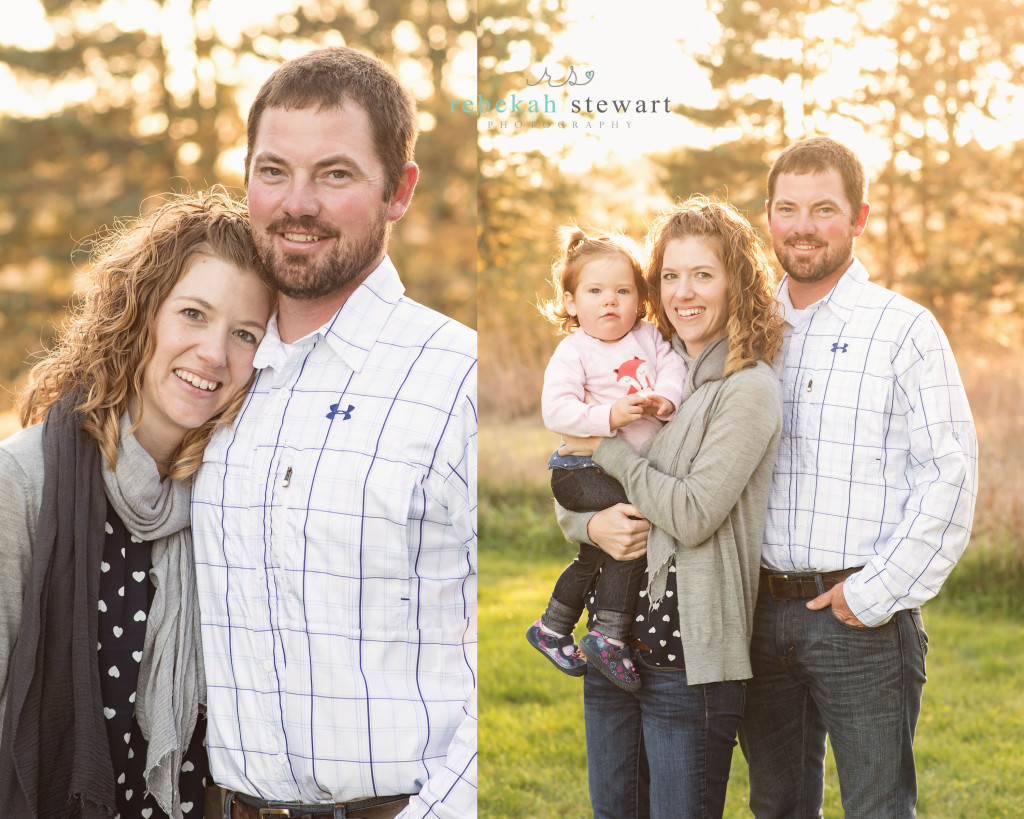 Ready to book your own family session in Cedar Rapids (and surrounding areas)?
See my investment page or contact me!