I couldn't have been happier to hear from the P family last fall.  Mom shared that they hadn't had family pictures taken since their youngest was 1 – he's now in kindergarten!  Obviously this was something we needed to remedy.  🙂  I met them out at Morgan Creek Park, and it was packed with other families – including a couple who got engaged right in front of us!  I loved getting to know each of their children and their personalities – it was so much fun to see how they interacted with each other.  We had a great time, and just thinking about that day makes me long for that perfect fall weather!  They were seriously such a sweet, fun family with a great sense of humor.  Here's a peek into our session – thank you, P family!  <3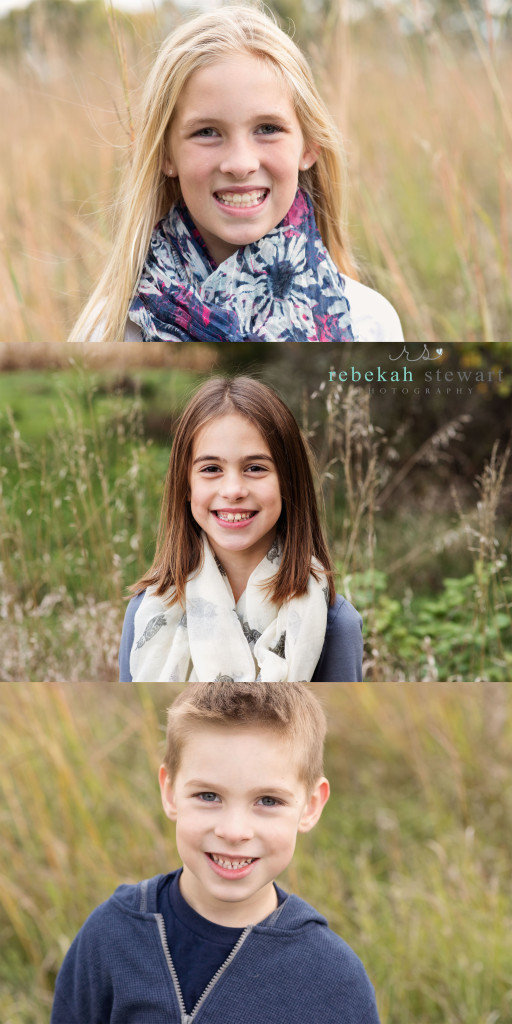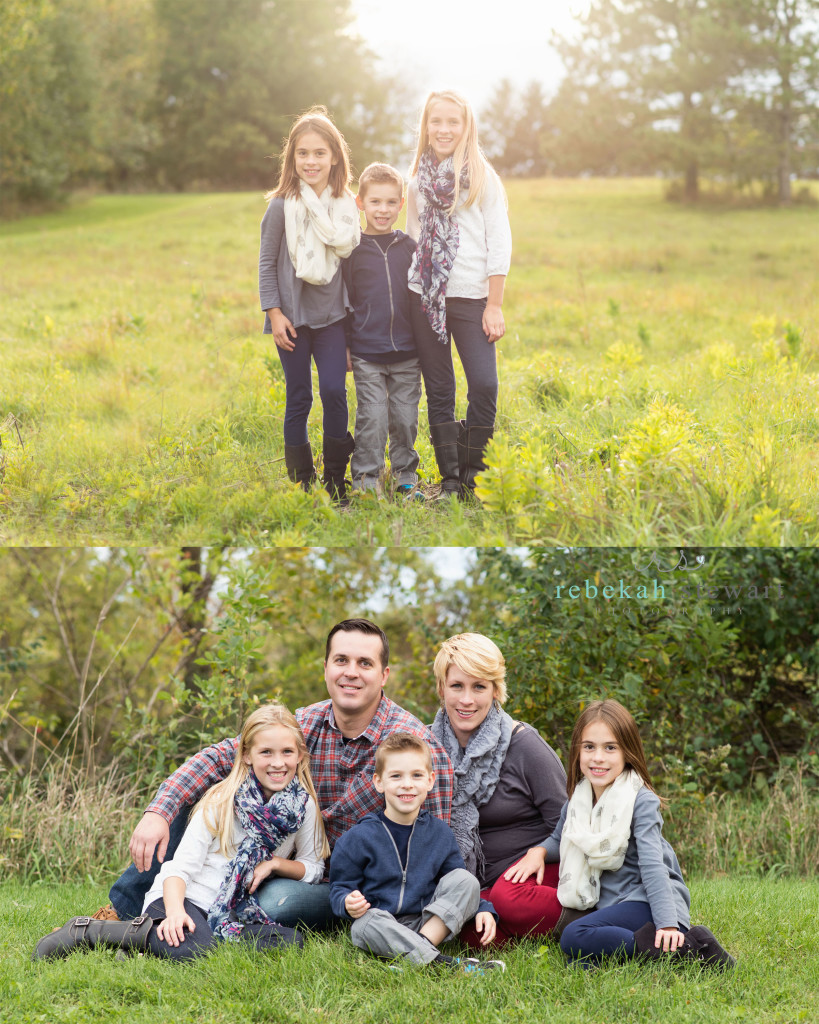 Ready to book your own family session in Cedar Rapids?
See my investment page or contact me!