These three little guys always keep me hopping during their family sessions, and I wouldn't have it any other way!  The W family has been coming to me for their fall family photos for three years now (check out their 2013 session and their 2014 session!), and I just can't believe how fast their babies are growing up!  Their oldest was one of my first babies at the daycare where I used to work, and now he's 9 years old and has two younger brothers- slow down, time!  We had a blast running around Seminole Valley park – it's such a gorgeous area with so many unique locations.  Here's a peek into our session – thank you, W family!  <3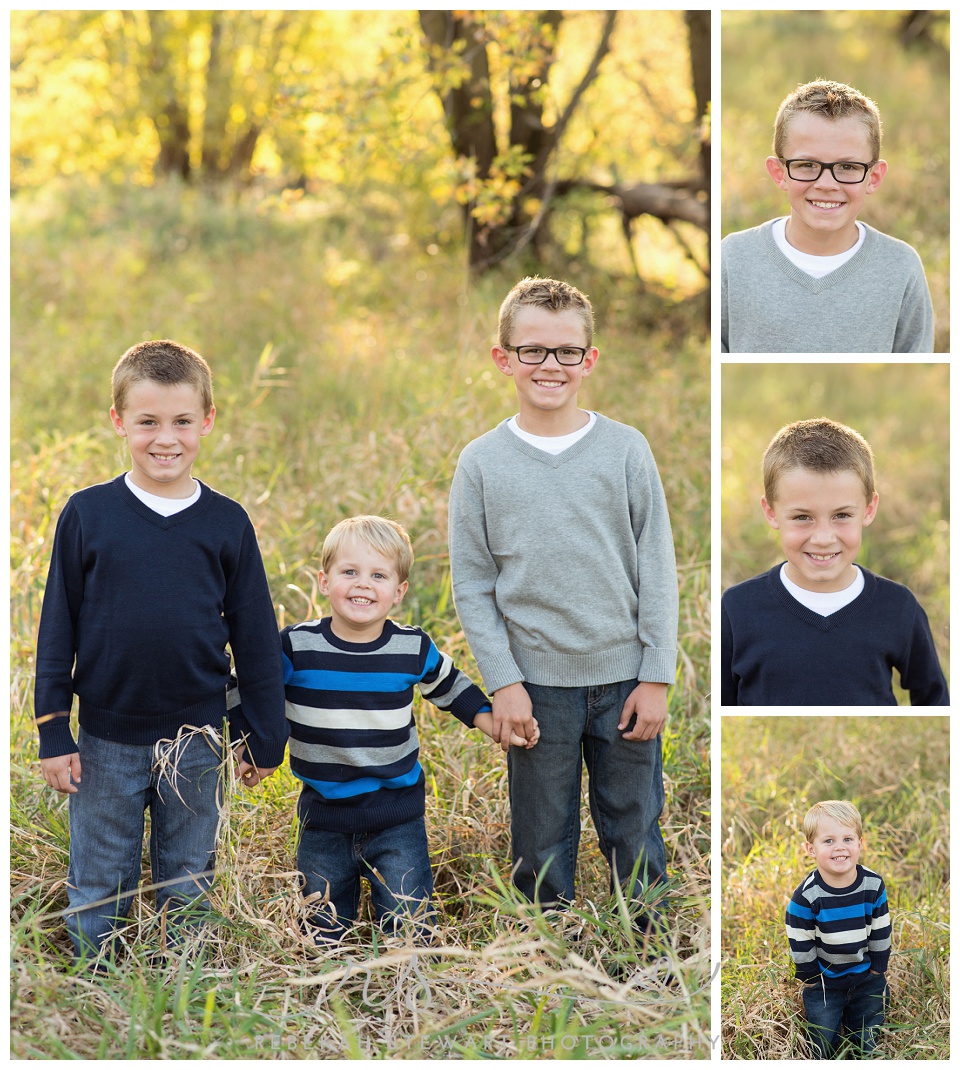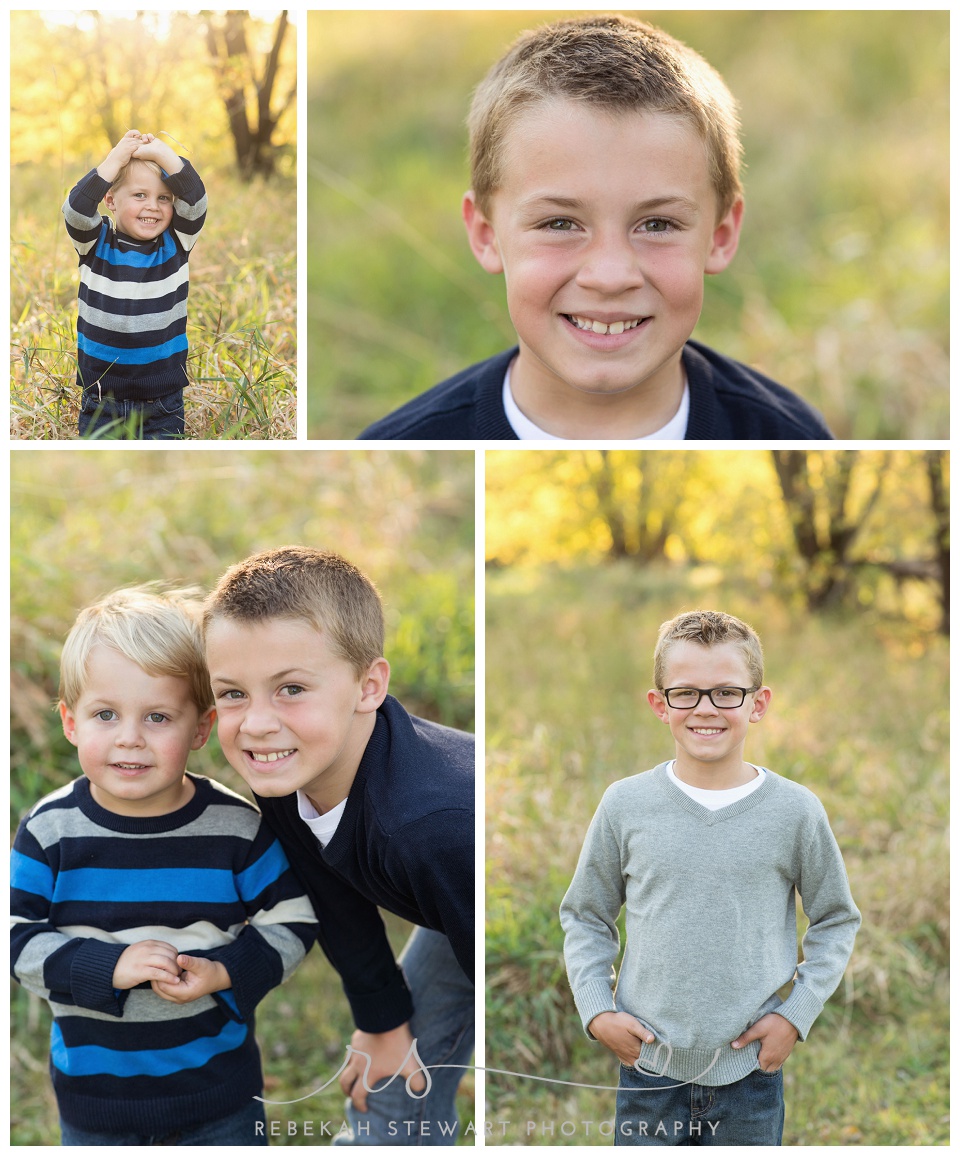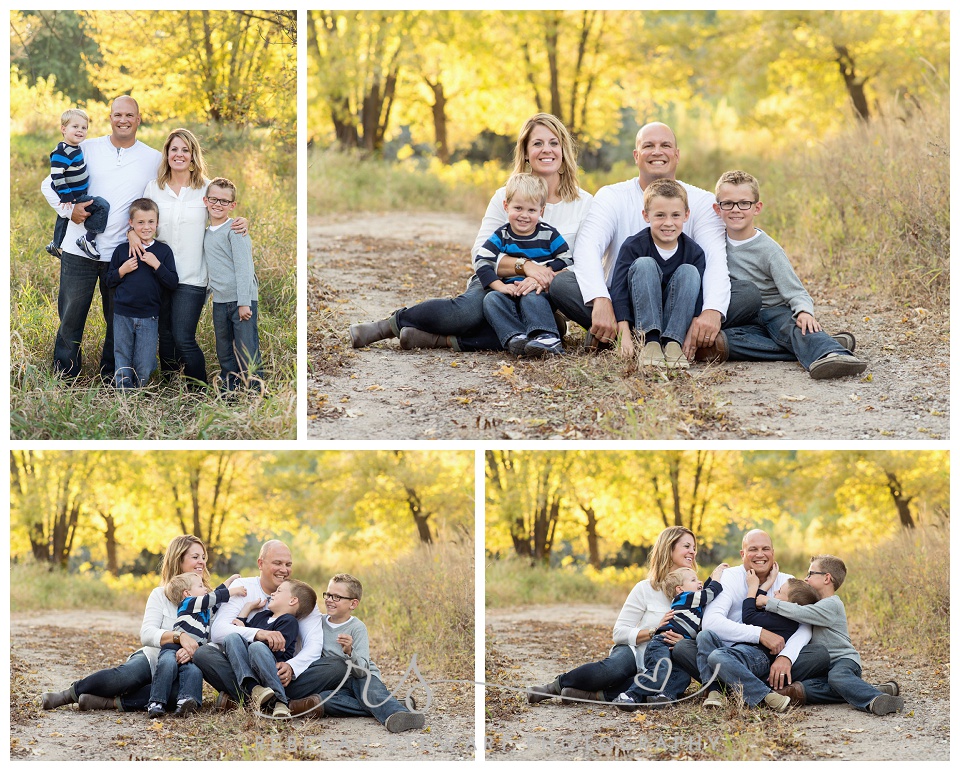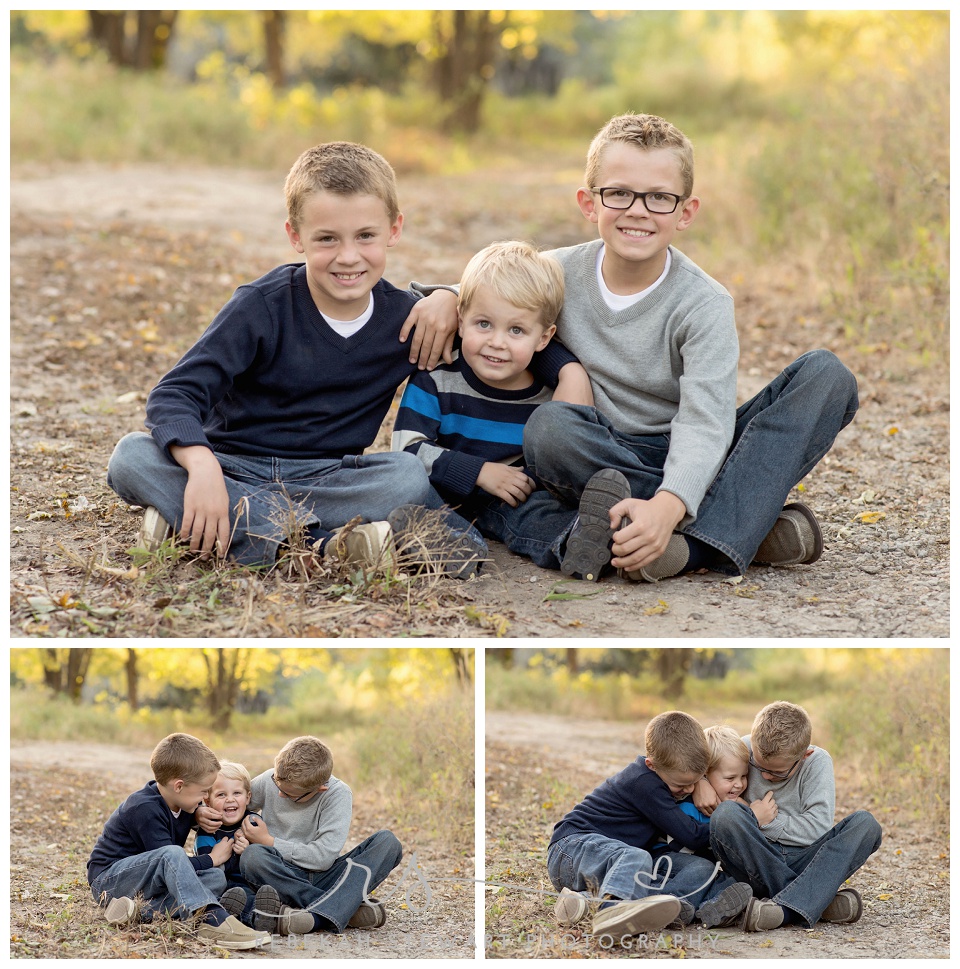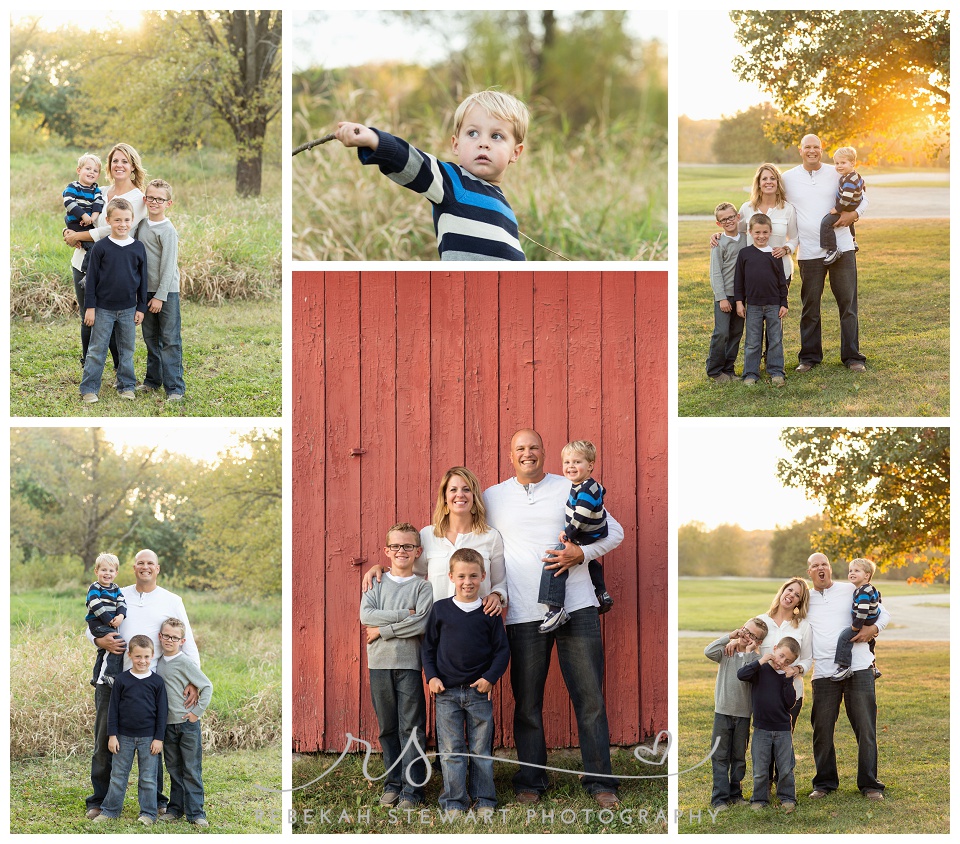 Ready to book your own family photos in Cedar Rapids?
See my pricing page or contact me today!