Oh sweet baby Lilly!  I was so excited to capture her Fresh 48 session this summer!  Lilly was sure in a rush to get here – imagine racing toward the hospital during a severe thunderstorm at 3 AM, and that about sums up her fast and furious birth.  She was laid back as could be during our session though, and it was obvious her parents were absolutely smitten!  I know she and her big sister are going to be the best of friends.  Welcome to the word, beautiful girl!  Here's a peek into our session – thank you, B family!  <3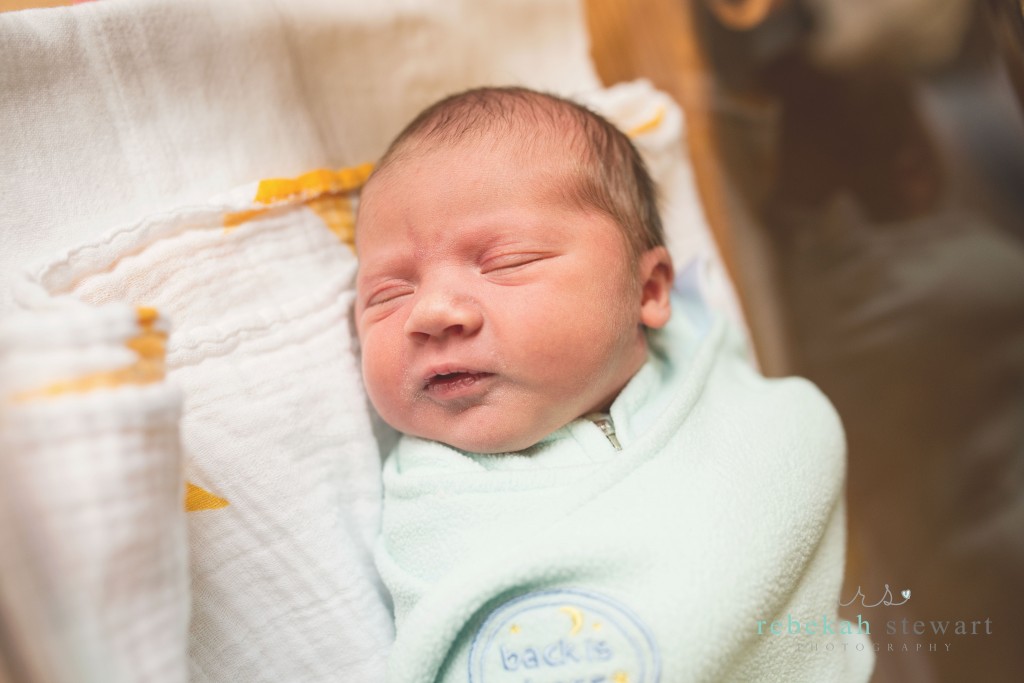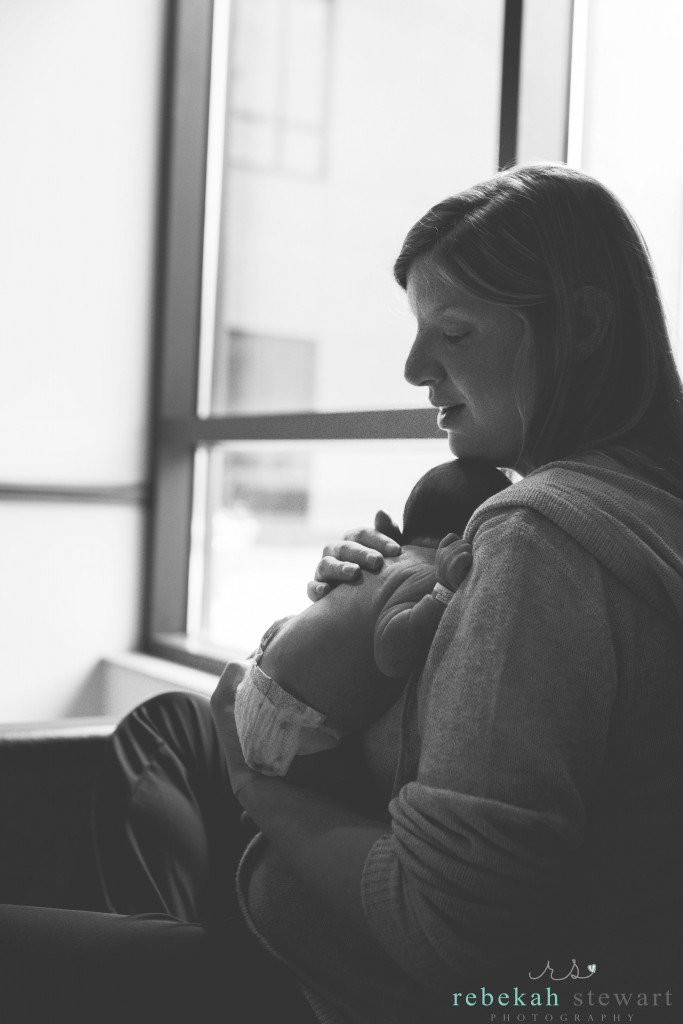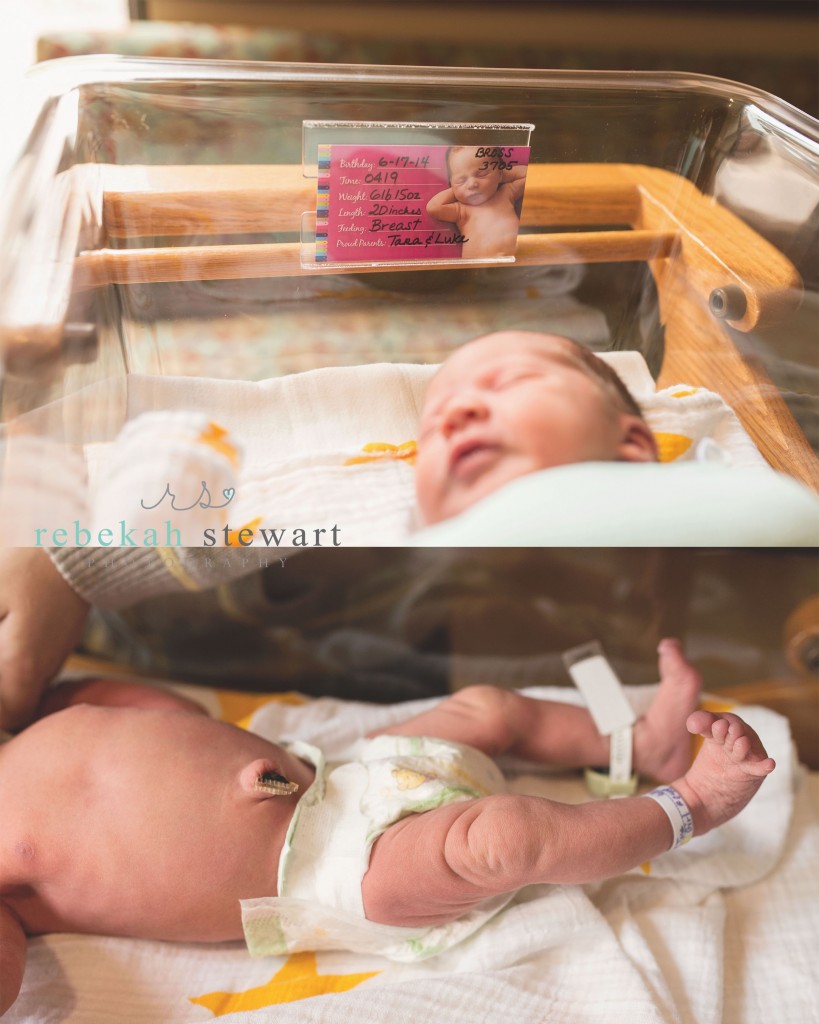 Ready to book an in-hospital newborn session for your own little one?
Click here for details or contact me today!