I was so excited to do a family session for my dear friend Ashley this fall!  We met at work almost eight years ago, quickly hit it off, and have been best friends ever since.  We've been there for each other through thick and thin.  I couldn't wait to get my hands on her sweet daughter, and oh – how she has grown since her six month session last year!  She is a busy girl, and it was so much fun to run around and watch her discover everything.  It was one of the final warm days of the year, and she was absolutely obsessed with the last few dandelion puffs.  Her daddy got to tag along this time too!  Here's a peek into our session – thank you, B family!  <3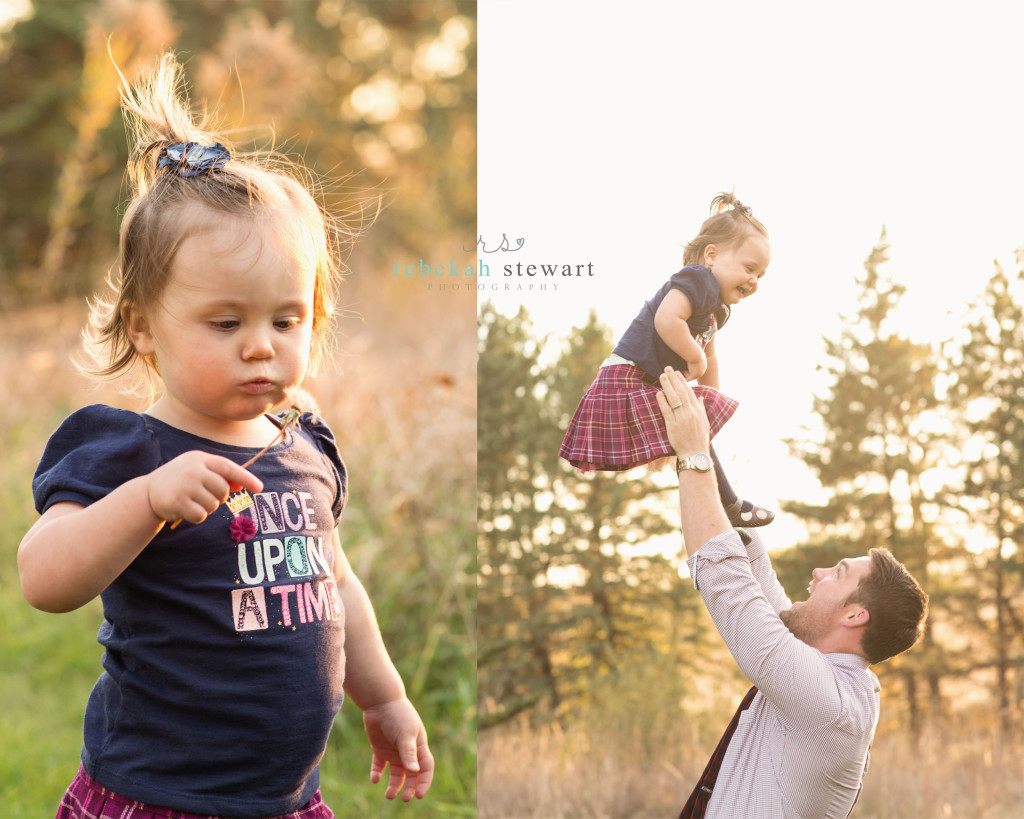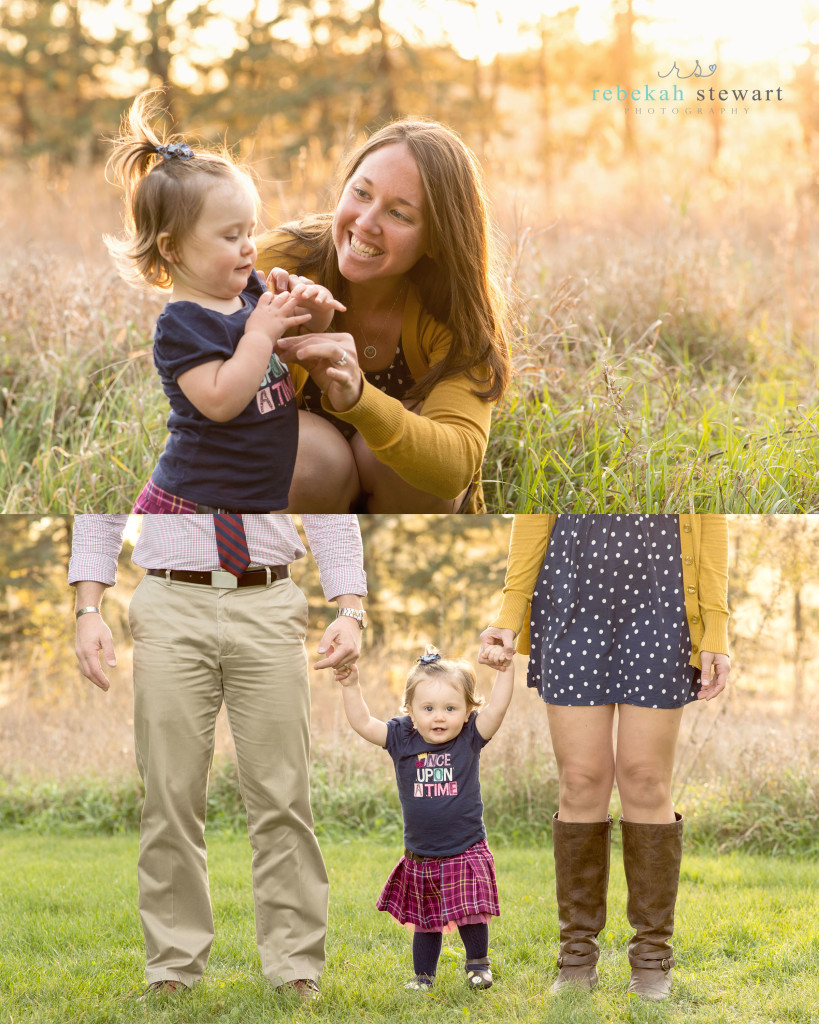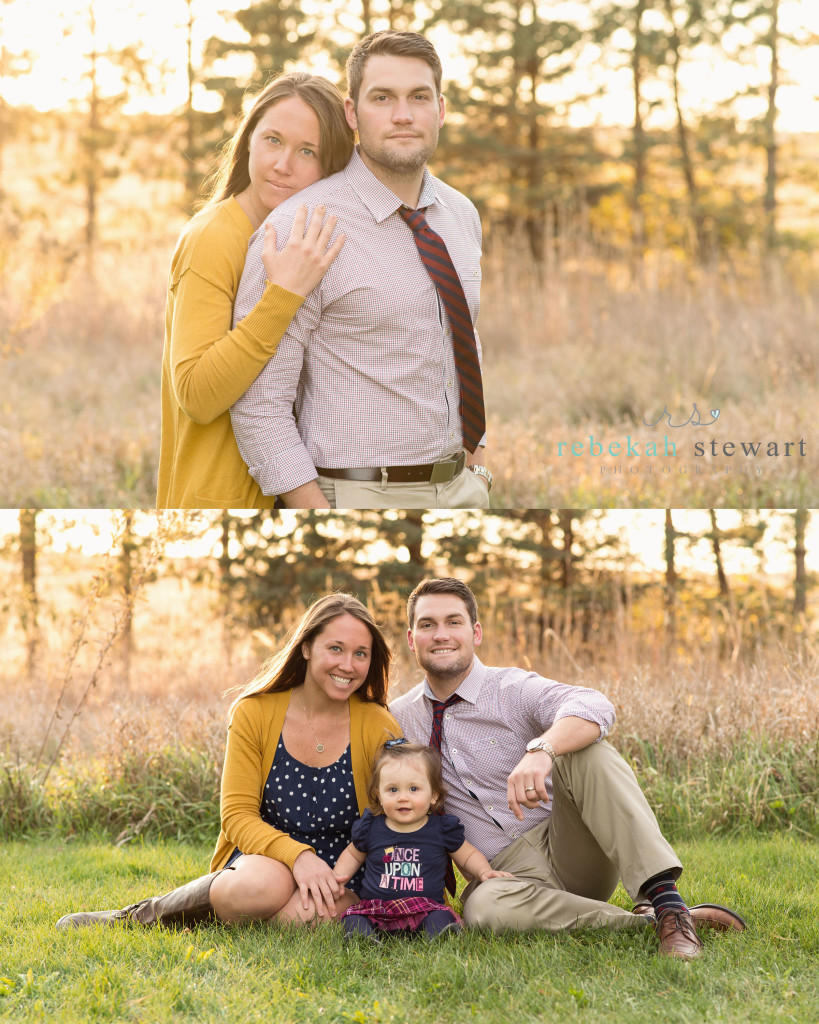 Ready to book your own family session in Cedar Rapids?
See my investment page or contact me!
I'm in the running for Best Photographer through KCRG's A-List, and I'd be honored to have your vote!
Click the button below to vote for Rebekah Stewart Photography!