I had such a blast at this family session!  Little A is such a sweet, happy baby – she and her beautiful mama made my job SO easy!  I am really falling in love with these Mommy and Me sessions.  Having my own little girl, I know how special that bond is, and how quickly they grow – I'm so blessed to be able to capture these memories for families.  I can't wait to include A's daddy in some family pictures this spring!  Here's a peek into our session – thank you, J family!  <3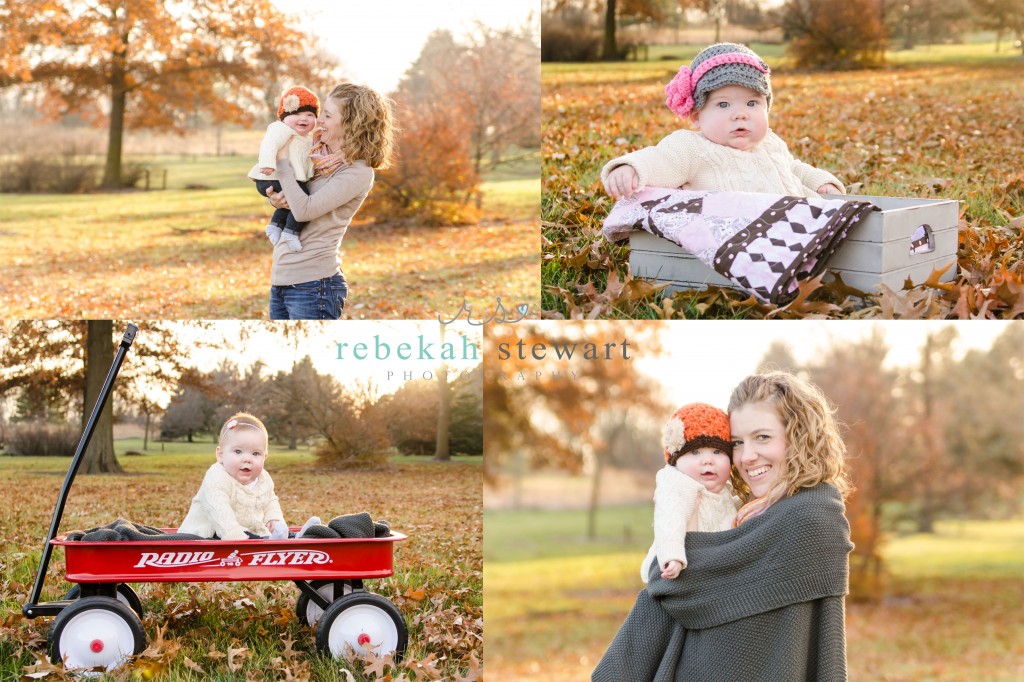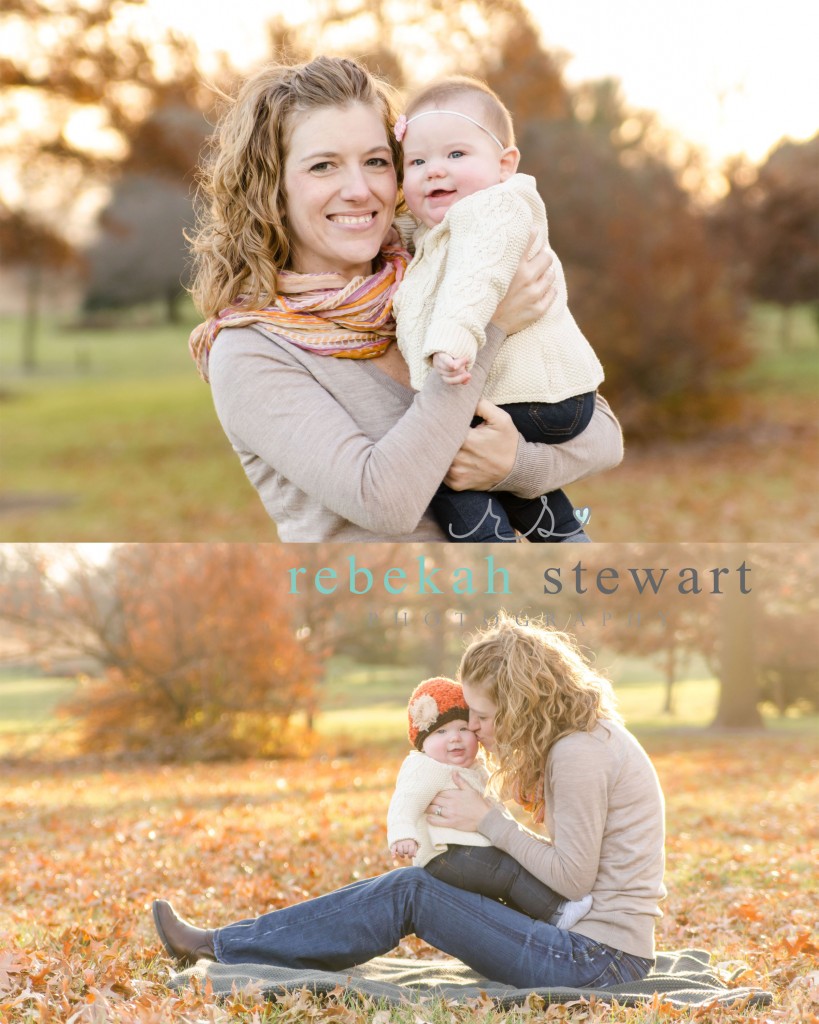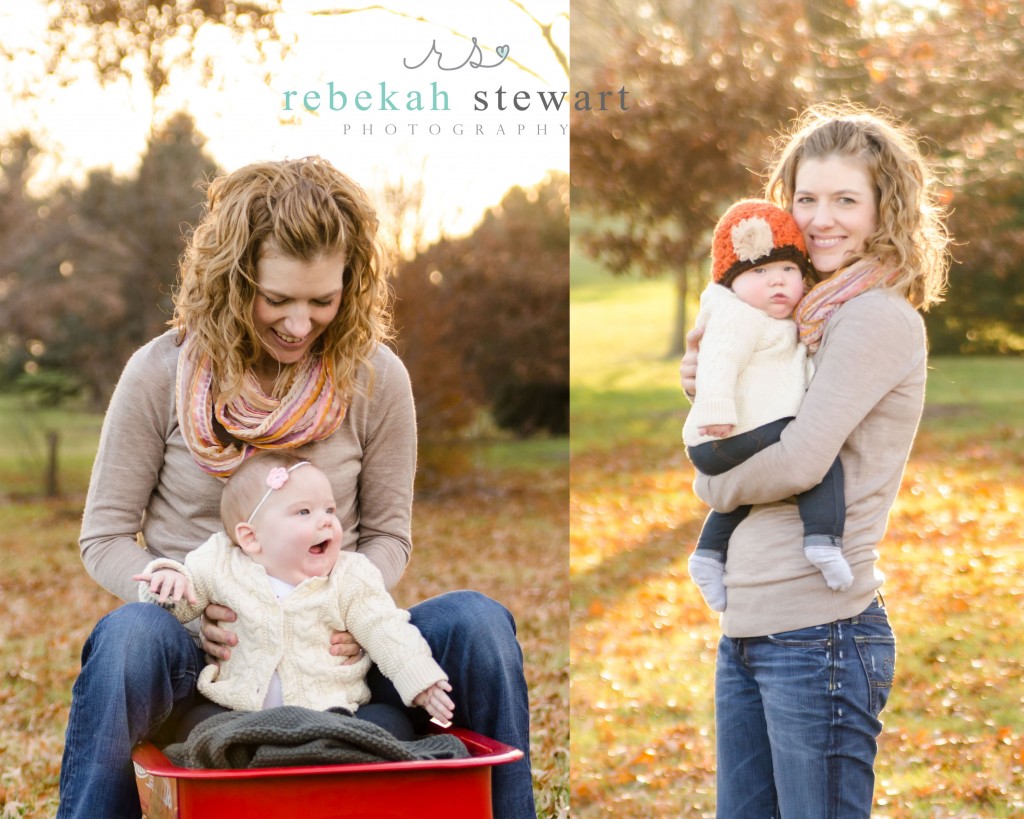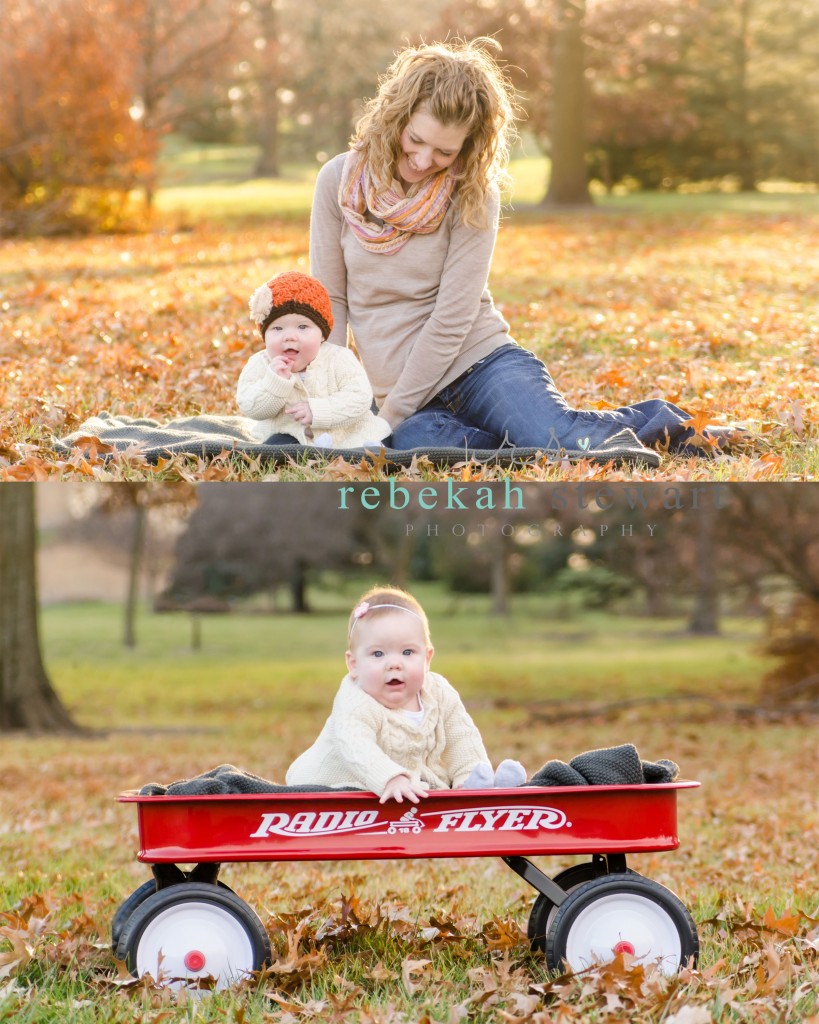 Ready to book your own session for your little one?
Click here for details or contact me today!