Lifestyle newborn photography is a great option for older newborns!  Sometimes it's difficult to get babies older than two or three weeks into those squishy curly poses, so I like to offer lifestyle newborn photography in addition to posed.  Mr. Walter (doesn't that name suit him?) was already almost a month old before I could get him in, so we decided to do a relaxed lifestyle shoot in their own home.  The F family was just so sweet and it was easy to see that Walter was already adored by his three older siblings.  He was super snuggly and tucked his head right under my chin – I'm pretty sure I could've held him all day long!  Here's a peek into our session – thank you, F family! <3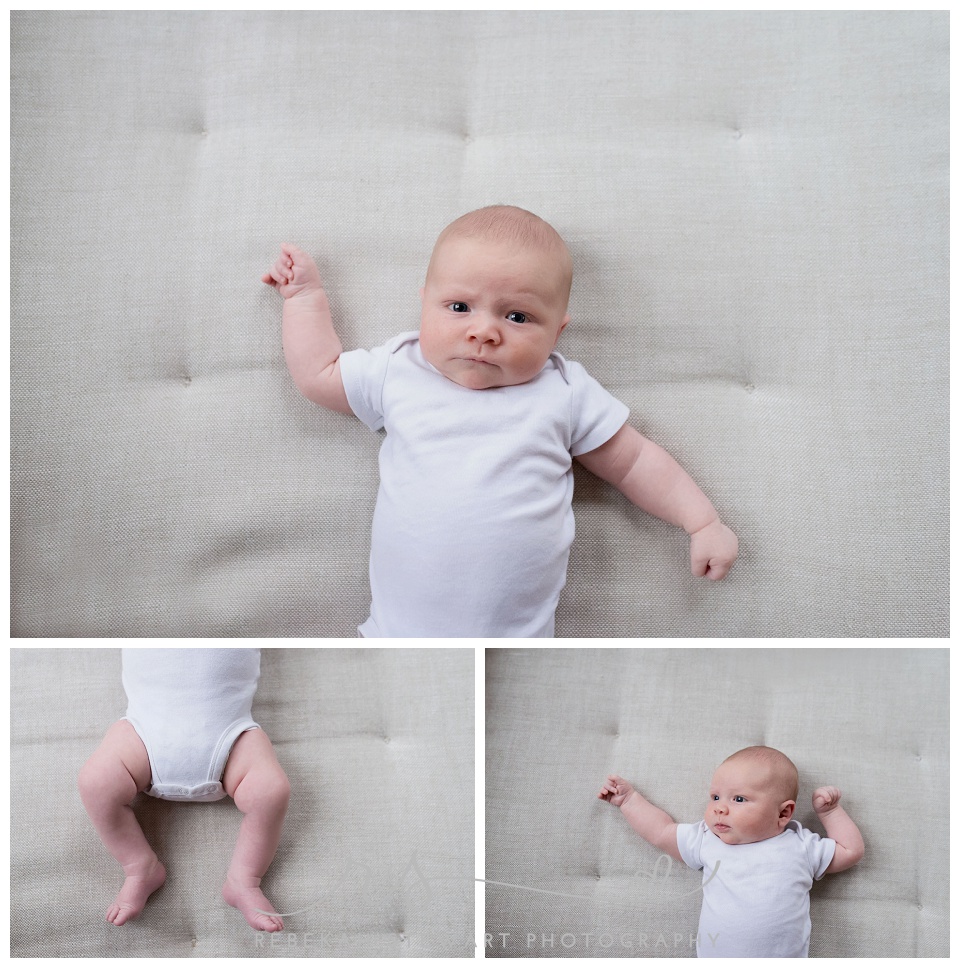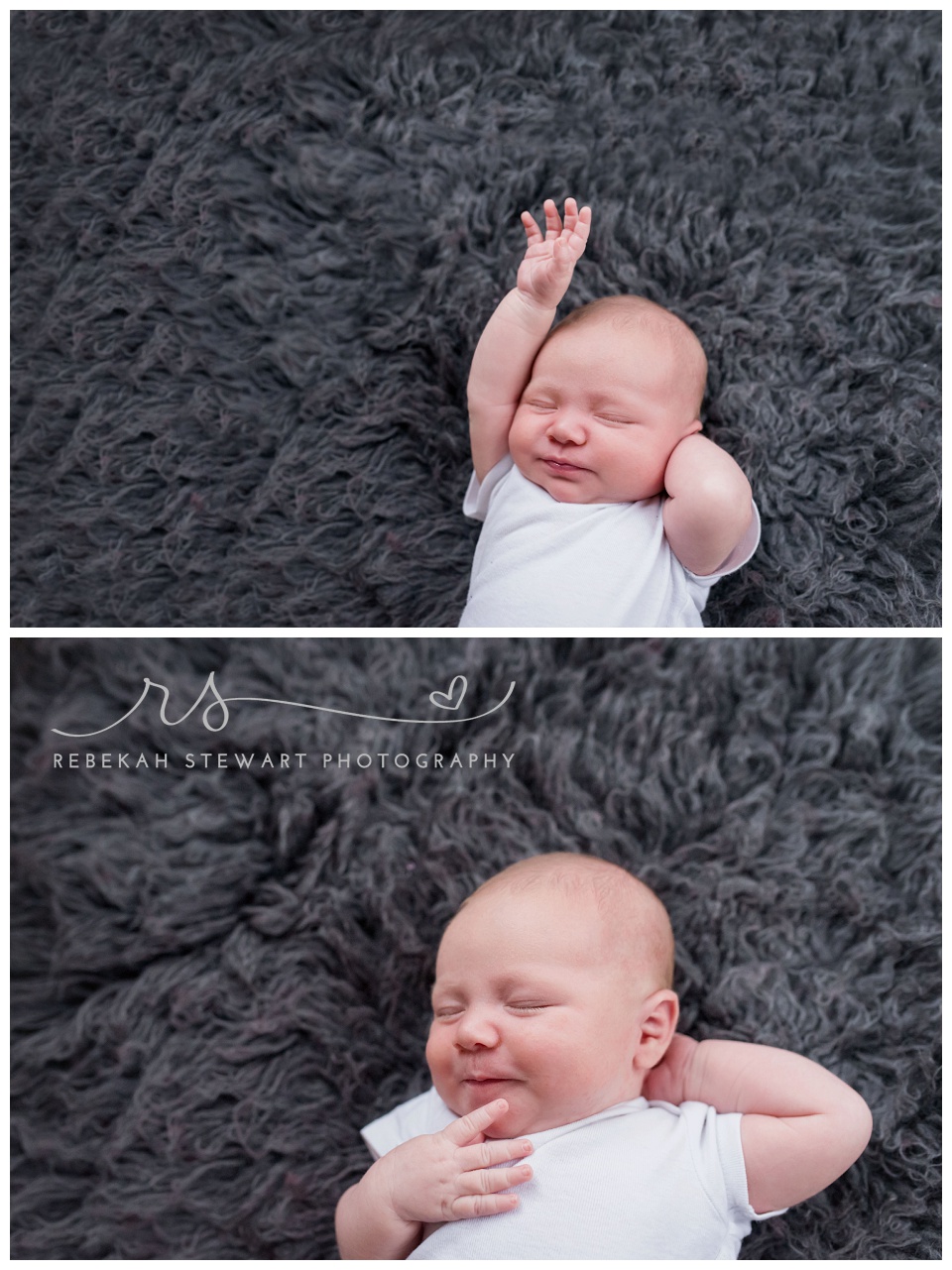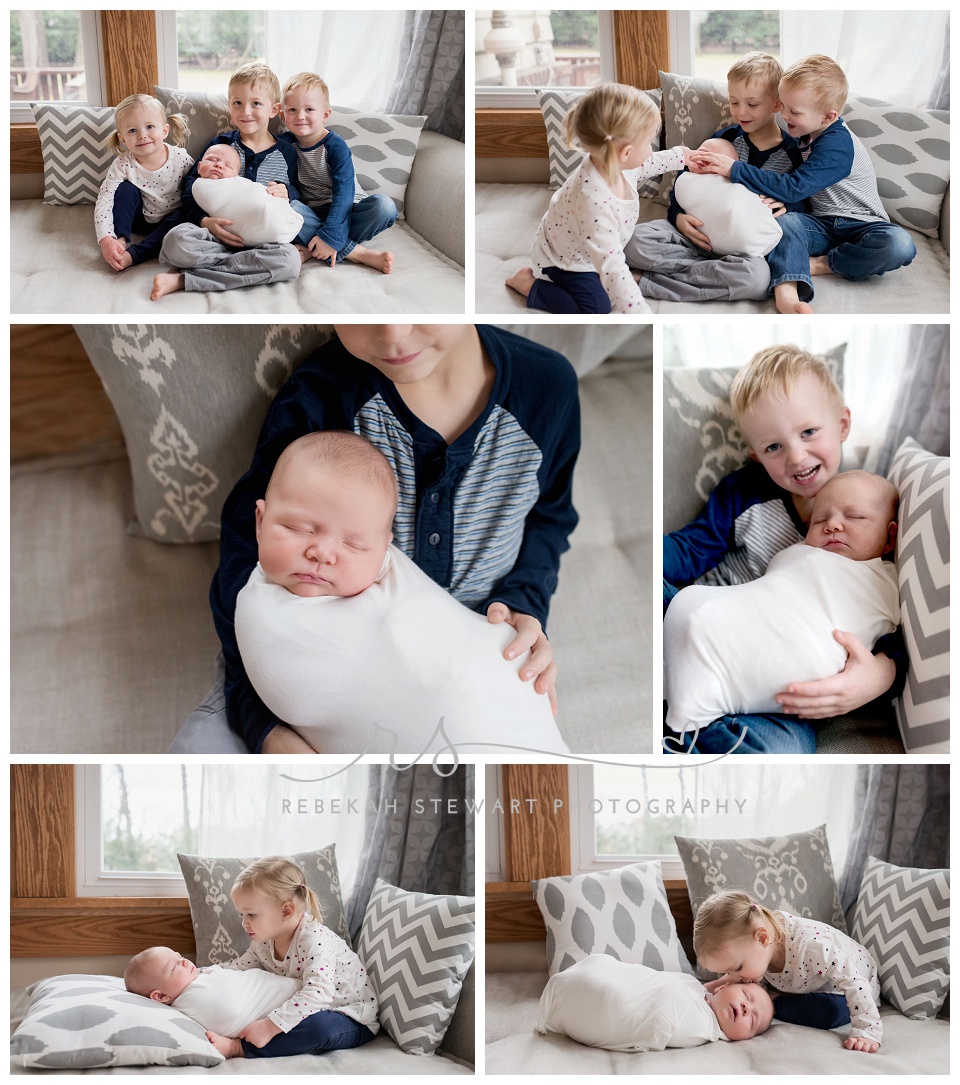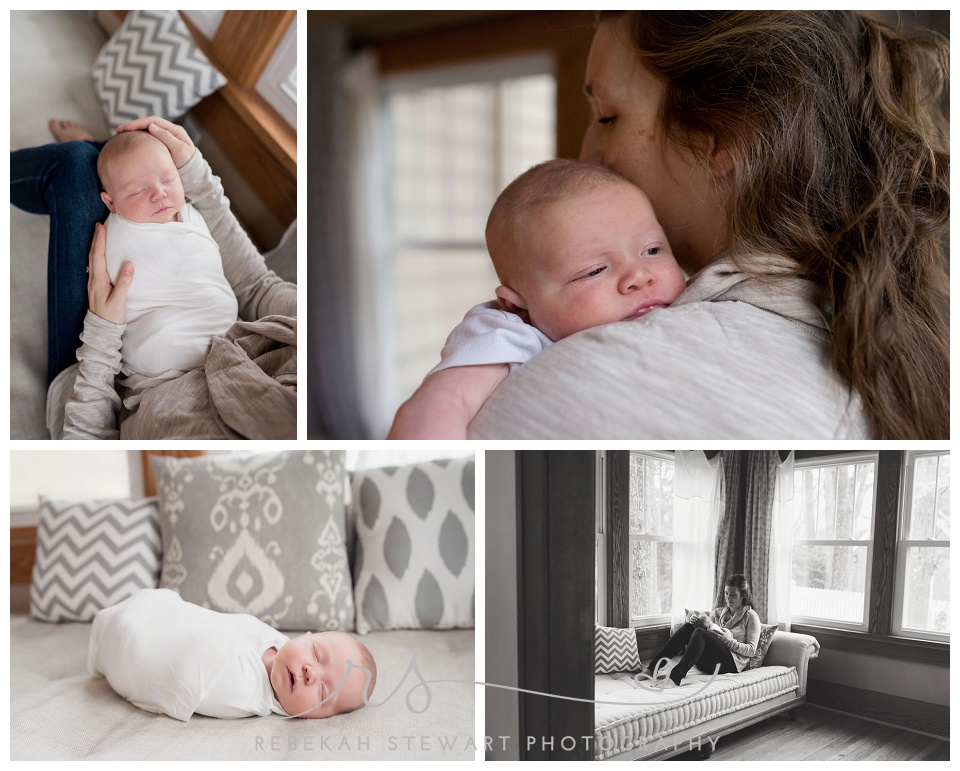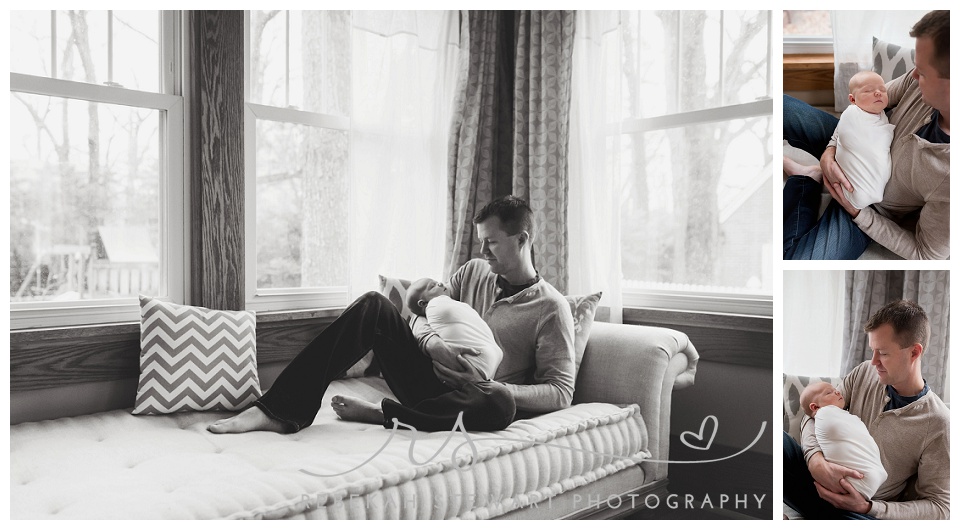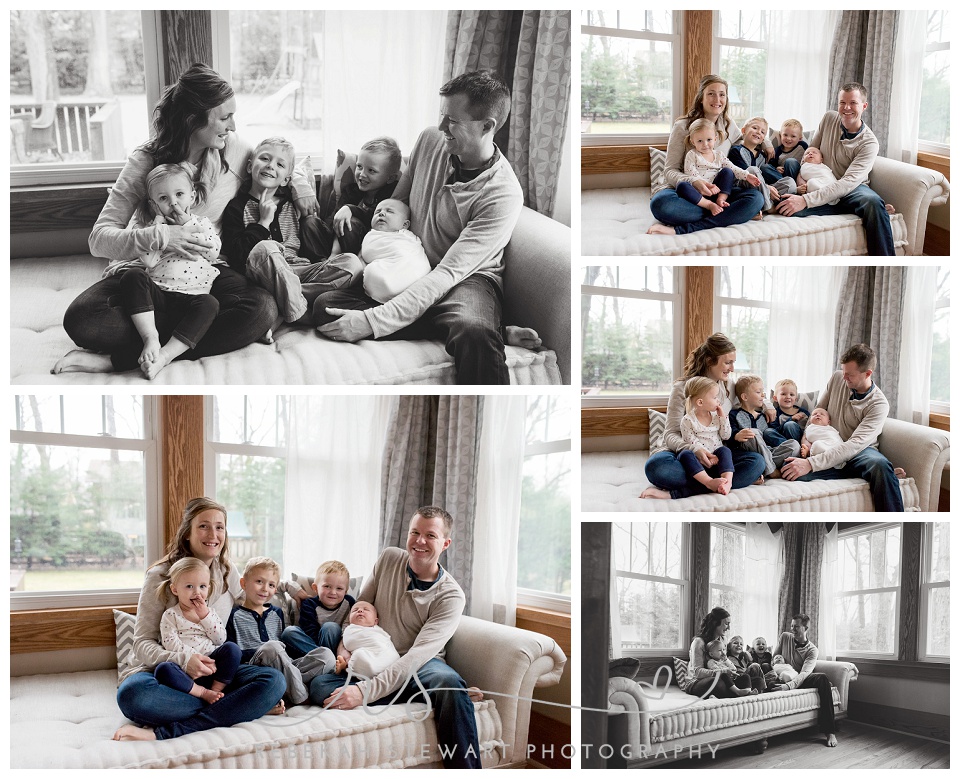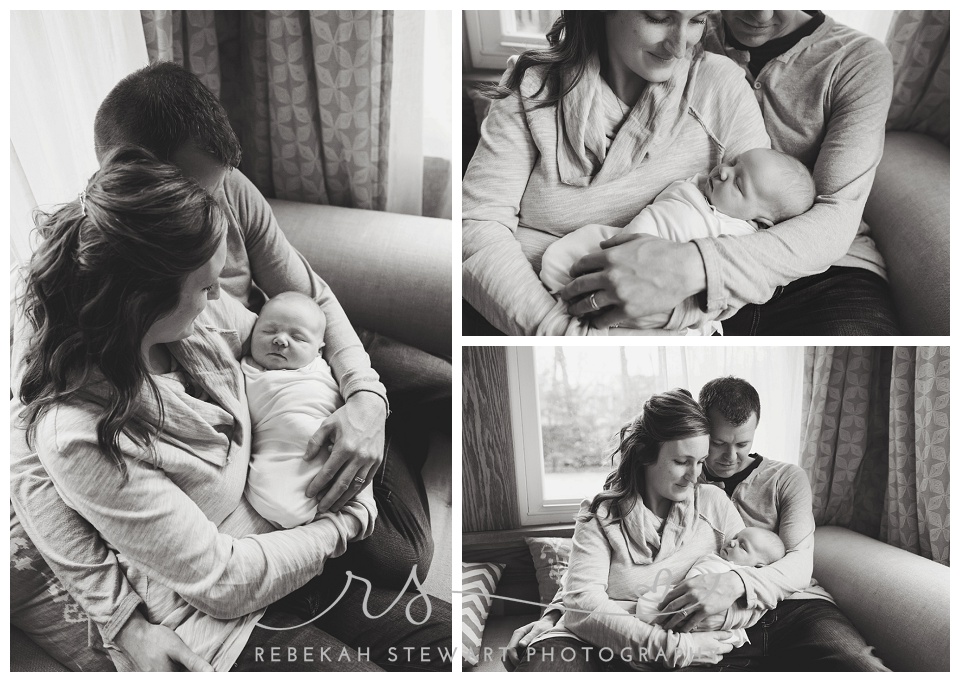 Searching for lifestyle newborn photography?
Want images like this with your own little one?
See my pricing page or contact me today!