Welcome to Giving Tuesday 2017!  Wondering what this is all about?  Check out my interview with CBS2/Fox28's Kelly D'Ambrosio here: http://cbs2iowa.com/community/pay-it-forward/local-photographers-special-giveaway
For Giving Tuesday 2017, I'm giving away a full family session to a local family who has a child (or children) with special needs.
Mama, I see you.
You get up early or stay up late (or both), filling out paperwork and jumping through hoop after hoop to get your baby everything they need.  You receive assessment or test results, or have a hard day at therapy, and save the tears for the drive home.  You fight for services at IEP meetings and with your health insurance.  You see typical kids your own child's age and your heart breaks a little.  You work and you pay for the basics and then therapy and you wonder how you're going to make ends meet.
Mama, I see you.
You also don't take anything for granted.  Every little milestone (or "inchstone") is something to be celebrated.  The day your 2 1/2 year old took her first steps – the day your 4 year old scooped soup with a spoon without spilling – the day your 7 year old said "I love you" completely unprompted for the first time.  The amazing therapists and other people who have come into your life because of your child's diagnosis.  The way you fully appreciate the life you live, because you understand just how very fragile it can be.
Mama, I see you.
Mama, I am you.
Our older daughter has special needs.  I have been on hold for hours with health insurance.  I've bought all the Wrightslaw books (NOT an affiliate link – just sharing an invaluable resource!) and advocated for our daughter during IEP meetings.  I've cried on the way home from difficult therapy sessions and specialist appointments, and I've rejoiced at all those little inchstones she's made in the last six years.  I also know how hard it is financially.  All the extra co-pays, tests, lab work, therapies, special diets – plus all the gas and wear and tear on your vehicle to drive to all of these appointments – it all adds up.  Insurance doesn't cover everything, and some months get very lean.  Quality, custom photography is a luxury many special needs parents just can't swing.
I want to give away a full family session to one deserving special needs family this coming spring.  If your child has special needs – comment here and share your family's story.  (Be sure to leave your email, so I know how to get in touch with you if you win.)  If you know a family who has a child with special needs, share this with them.  (And to be fair – those who won in past years, please let other families have a chance this year.)  🙂
And mama (and dads too!), know that you are seen and loved.  Thanks for celebrating Giving Tuesday 2017 with me.  <3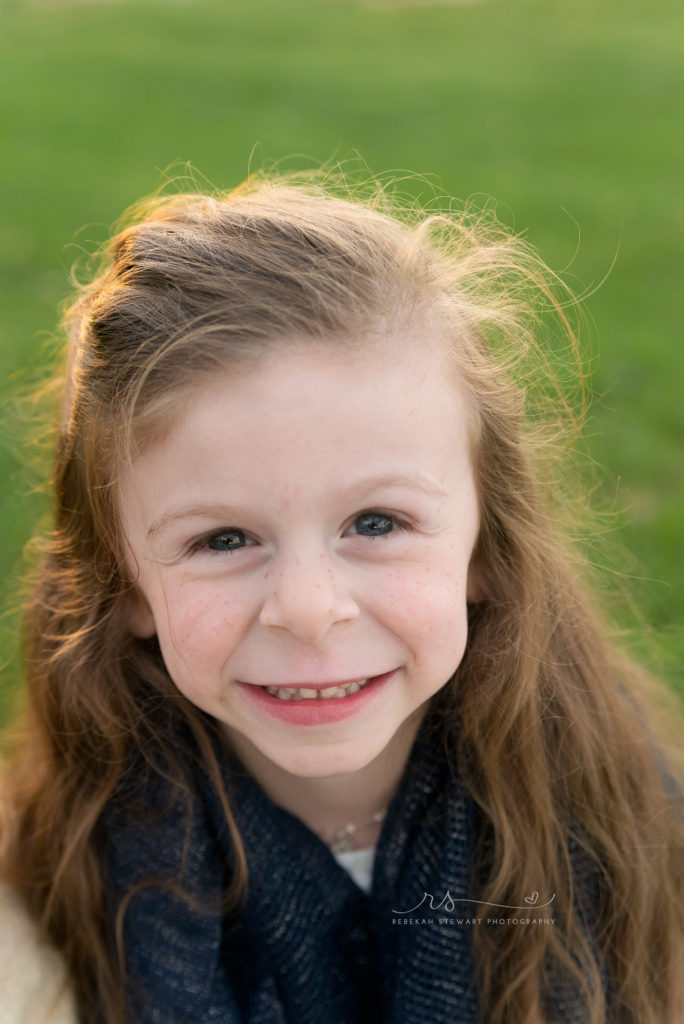 The fine print: Giving Tuesday 2017 Winner will be chosen randomly via random.org on or around 12/10/17 and notified via email.  In the event an email address is not provided, or attempts to contact the winner are unsuccessful, an alternate winner will be chosen.  Winner receives a family session including 30-40 digital images ($600 value).  Not redeemable for cash, no substitutions.  Session must take place in Cedar Rapids before May 31, 2018.
Giveaway closed!