As a NICU photographer with The Tiny Footprints Project, I sometimes have the privilege of keeping up with a few of "my" families.  In early 2016, I had a TTFP session for the M family and their baby Eilidh (it's Gaelic and pronounced Ay-Lee).  A year later, I was so excited to be able to capture her one year photos!  She has come such a long way in a year, and I couldn't be happier for her and her family.  I'll leave it for her mom to describe the past year:
"One year ago today I delivered a baby – a sweet baby girl we had been told would die. Though she repeatedly defied expectations in the womb, even the most optimistic of doctors were extremely guarded regarding her ability to survive outside my body. As we drove to the hospital a year ago we didn't have a car seat in the back seat and we didn't have a crib waiting for her at home.
And then we got a miracle. A legitimate, stuff-you-only-read-about, God-given miracle. The baby that was supposed to be pulled out blue and unresponsive was born fighting and screaming her little head off.
The last year hasn't been without struggles, but in the midst of the hard stuff there has been so, so much joy! We've had 365 days we were told we would never have and I thank God for every one of those days. I pray that Eilidh's struggles, and most of all, her ability to smile and triumph over those struggles, continues to bring glory to the God who gave her to us."
May you have many more birthdays, sweet girl! Here's a peek into our session – thank you, M family! <3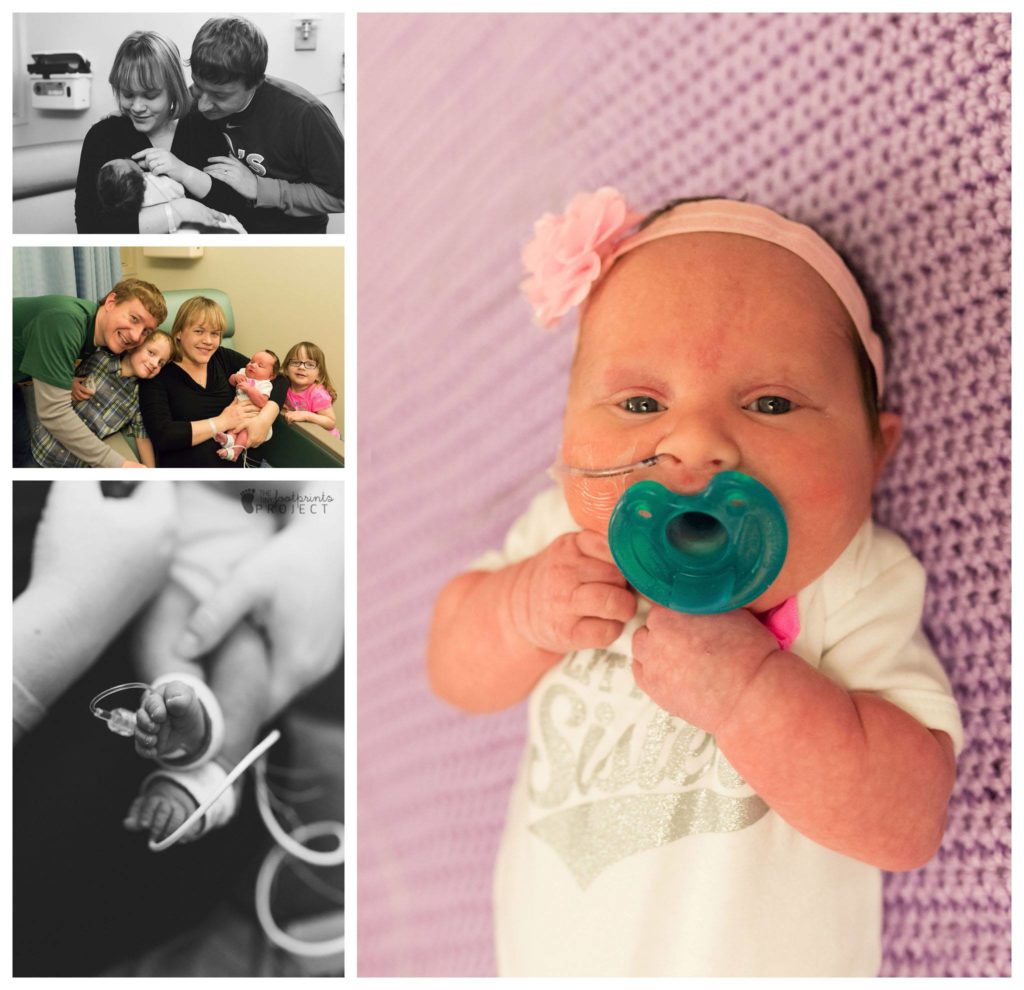 Eilidh's NICU session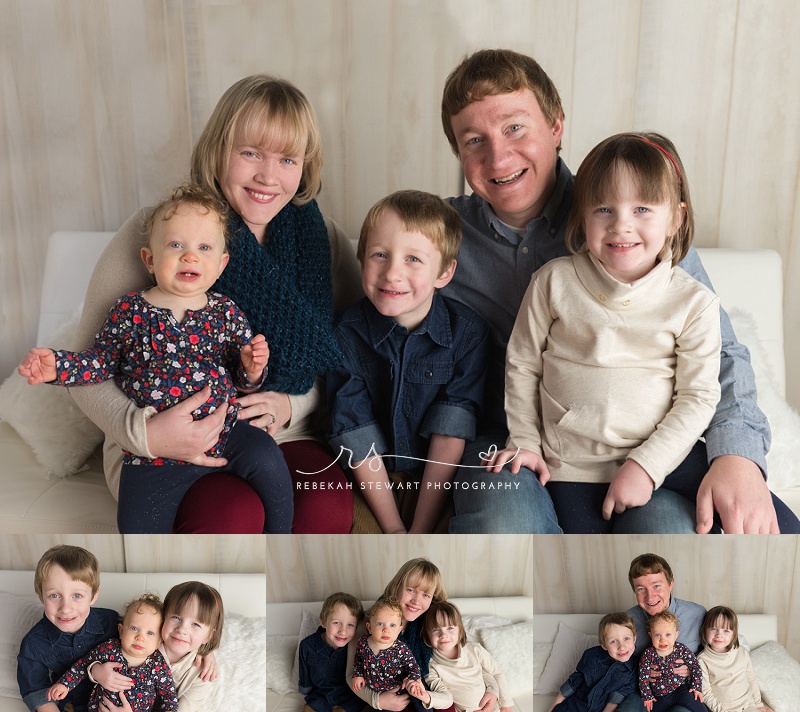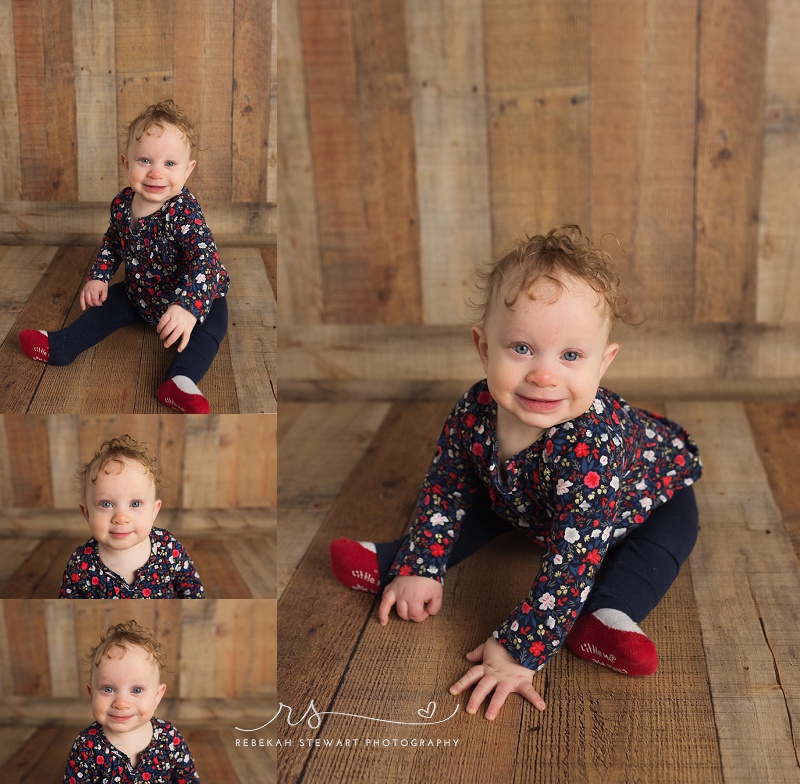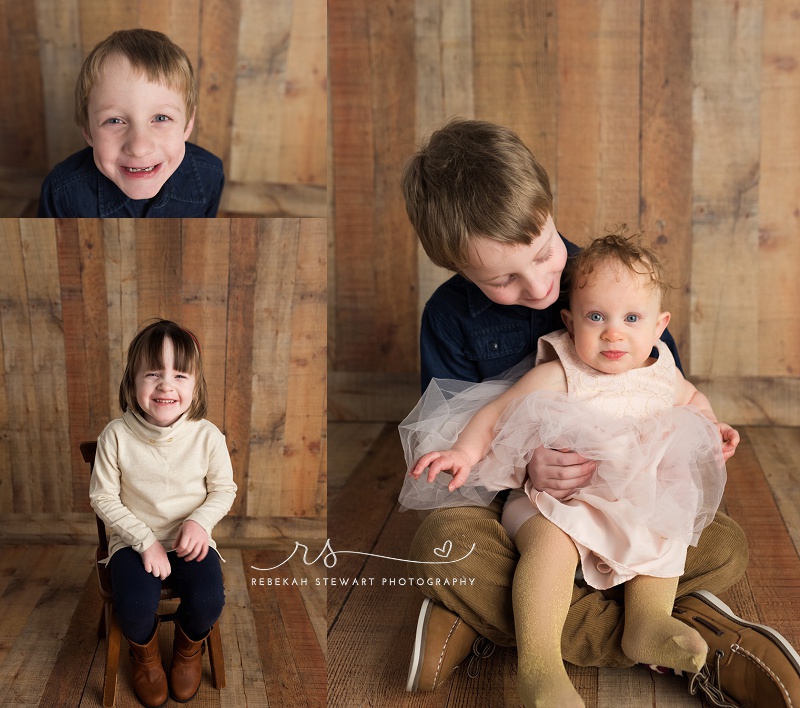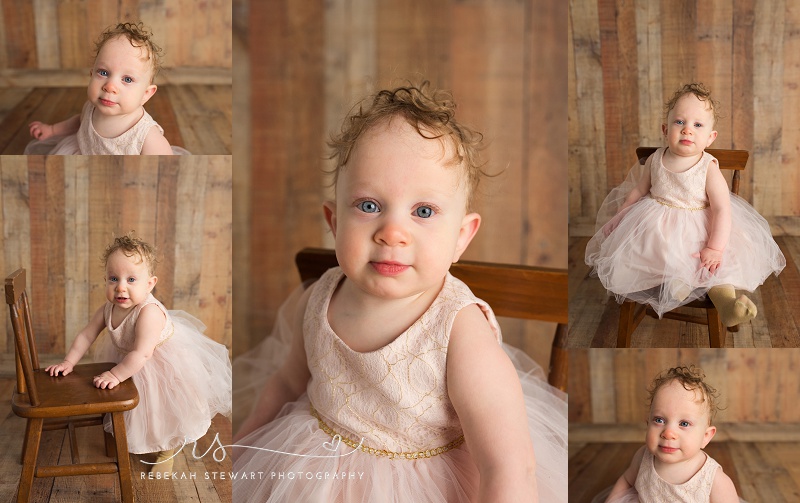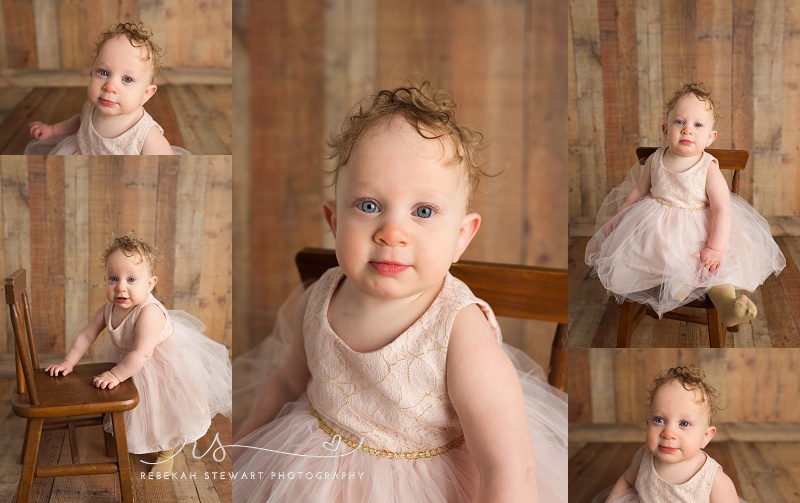 Want images like this with your own family?
Contact me today!
{BOOK A SESSION}