I absolutely adore these three little guys – and do they ever keep me on my toes each fall!  The W family was one of my very first family sessions in 2013 (here's a peek back at that blog post), and I was thrilled to see them again in 2014.   Their oldest son was in my first class of babies at the daycare where I used to work – now he's a huge 8 year old and has two younger brothers chasing after him.  I love watching their personalities evolve year after year, and I had a huge smile on my face watching them play together.  Mom and Dad are obviously smitten with their little guys, and the feeling was definitely mutual.  We had a blast running around at Morgan Creek Park – gosh, do I miss that perfect fall weather!  Here's a peek into our session – thank you, W family!  <3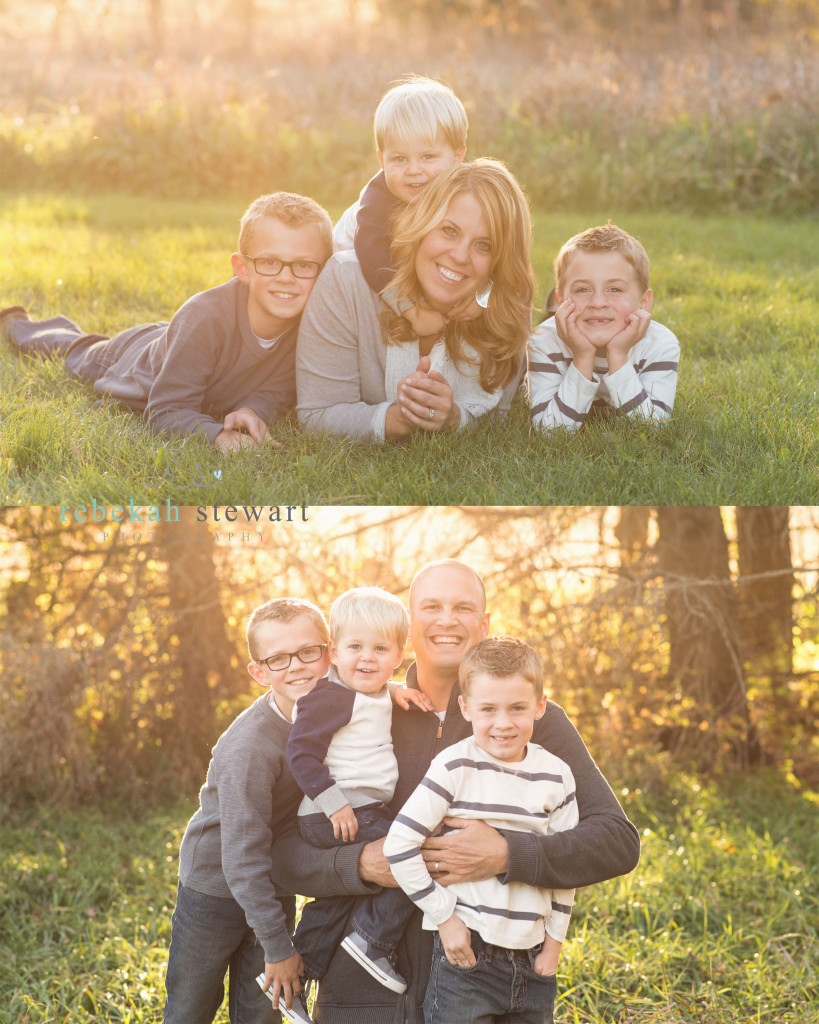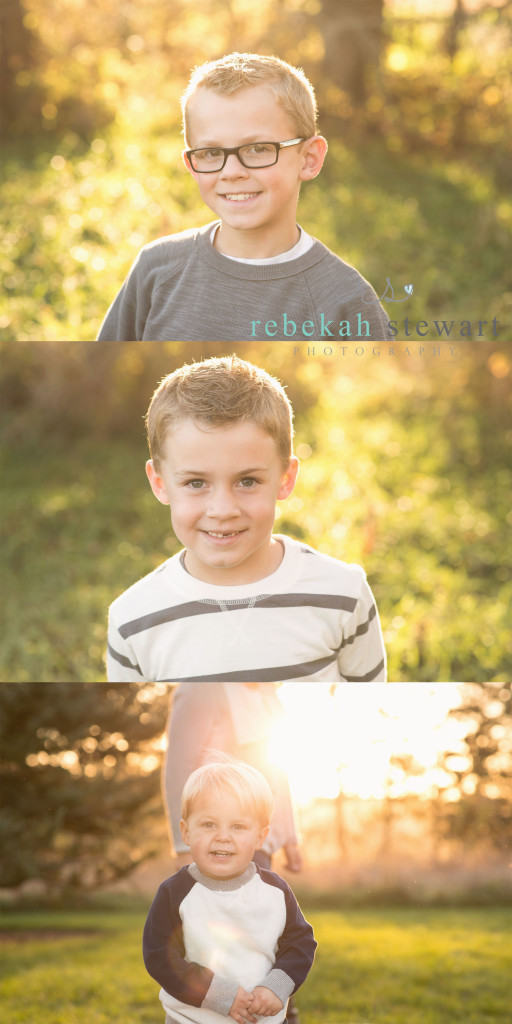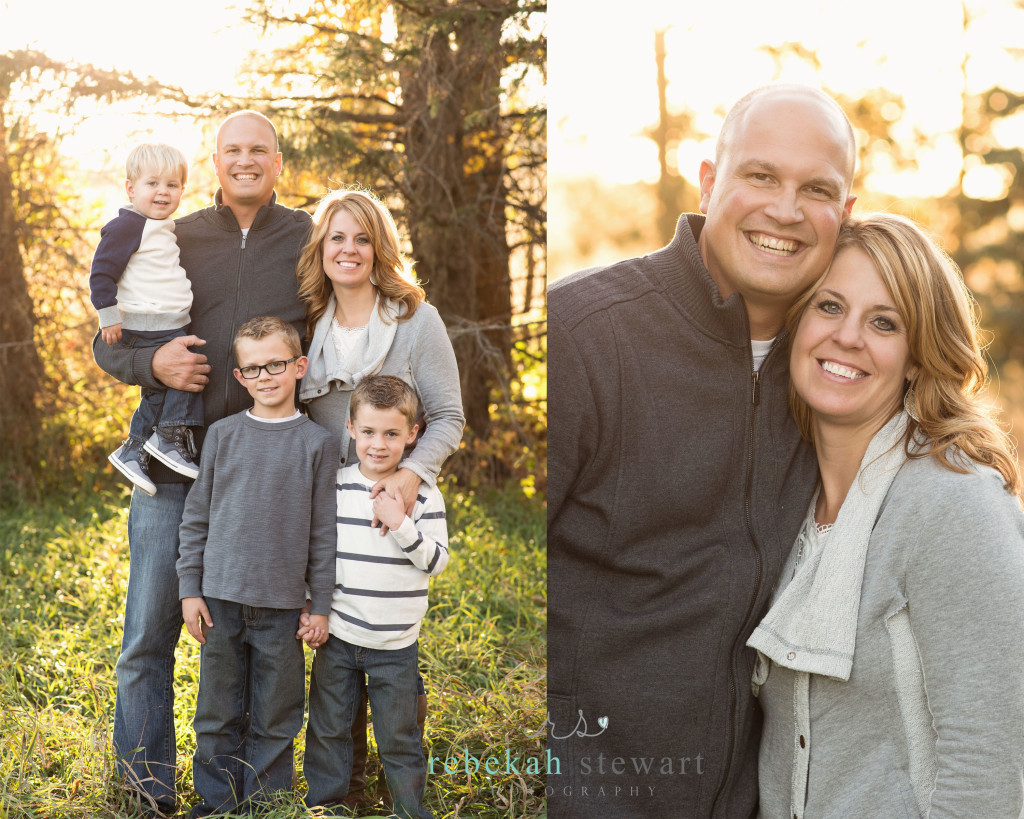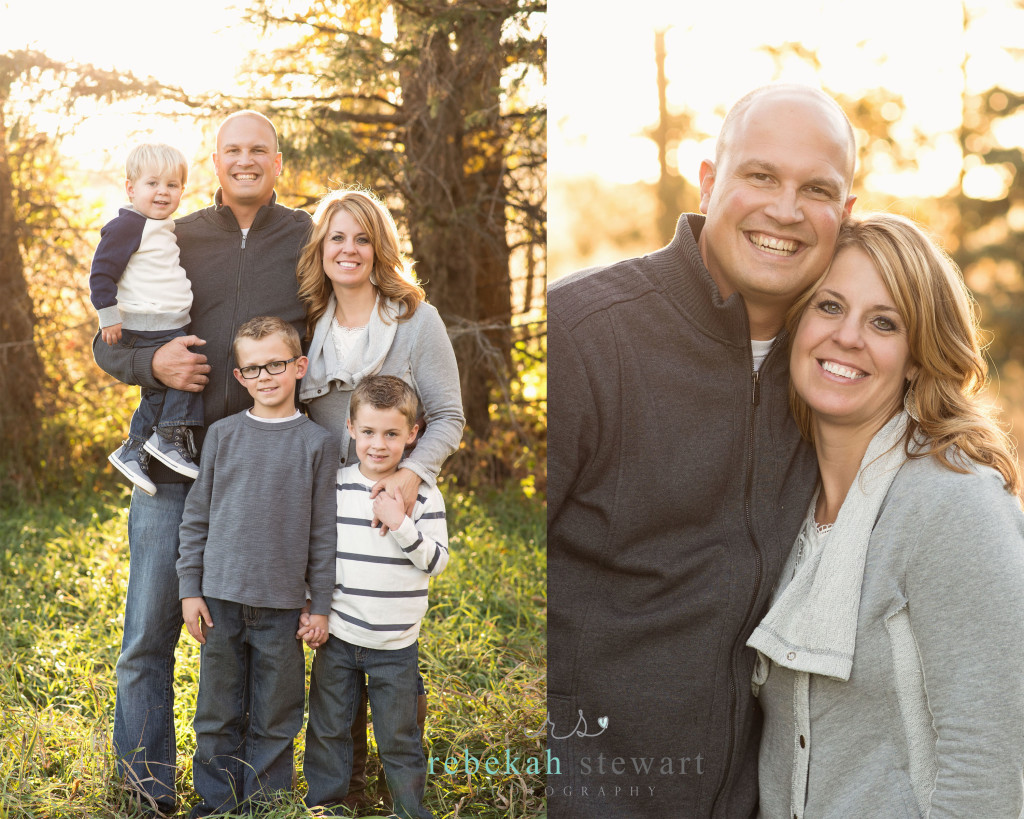 Ready to book your own family session in Cedar Rapids?
See my investment page or contact me!
I'm in the running for Best Photographer through KCRG's A-List, and I'd be honored to have your vote!
Click the button below to vote for Rebekah Stewart Photography!