I was lucky enough to be able to photograph another one of my original babies from the daycare where I used to work – but this one has two little brothers who have since joined their family!  These three little guys kept me on my toes during the session, and we had an absolute blast!  What an adorable family – I loved spending time with them.  Here's a peek into our session – thank you, W family!  <3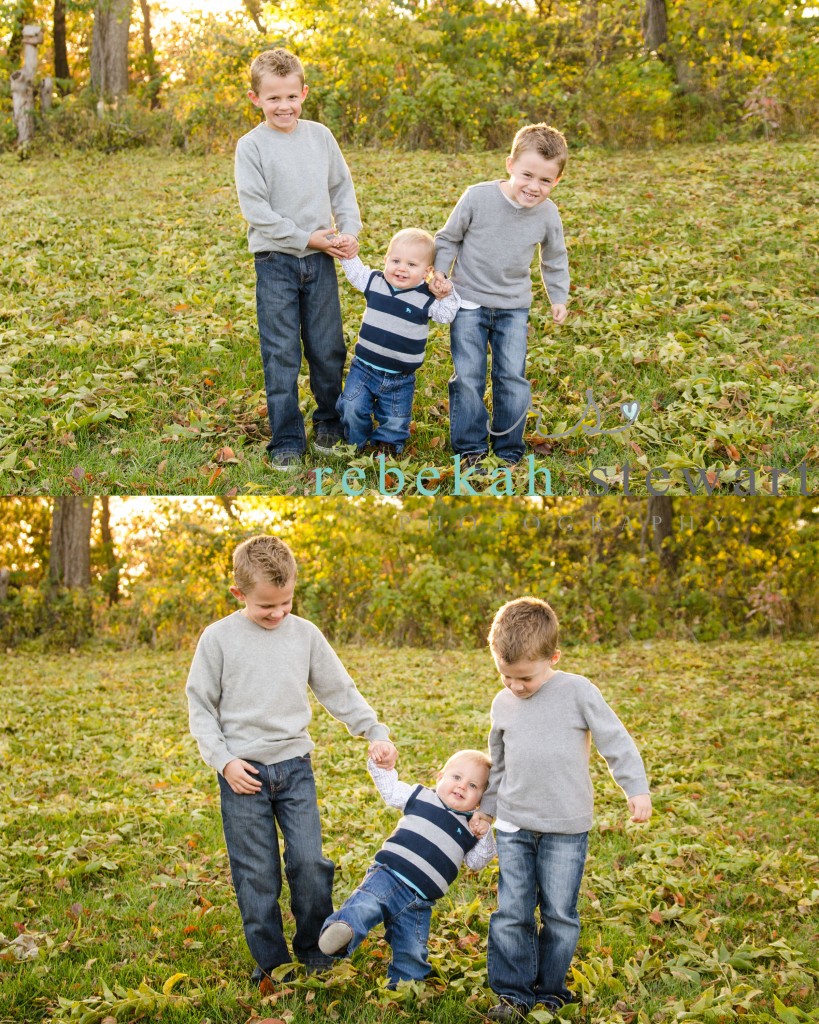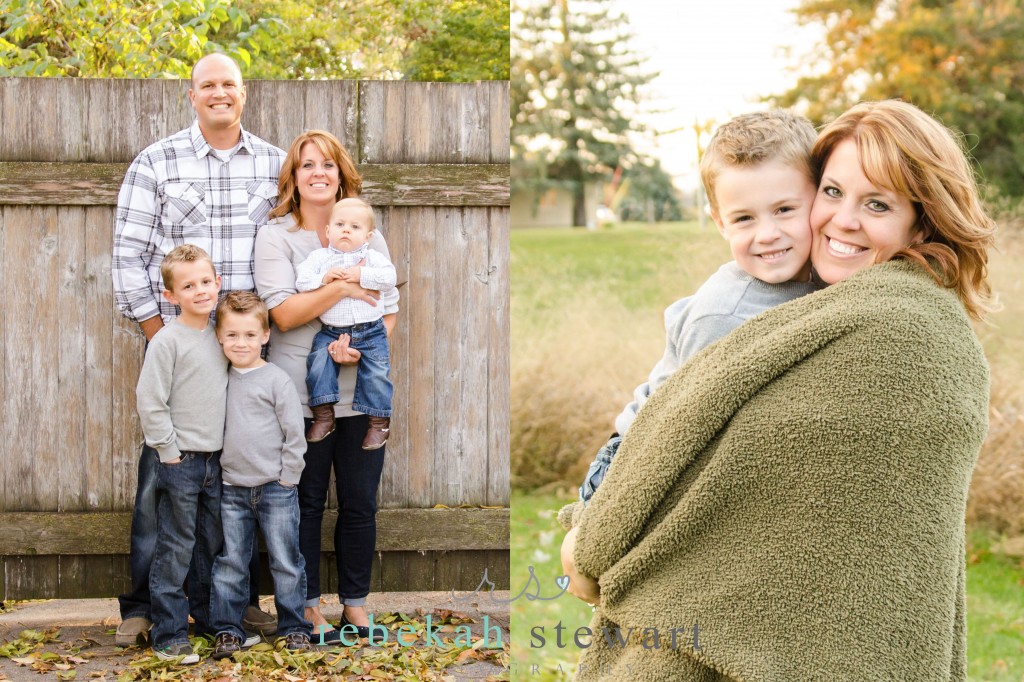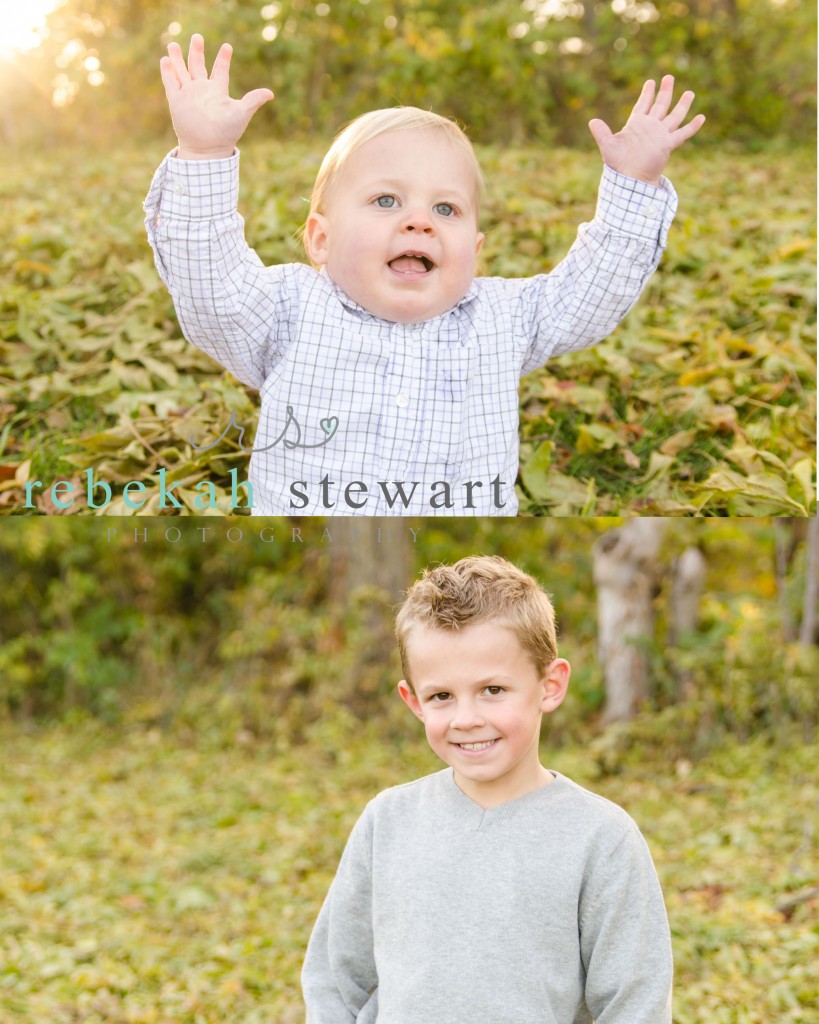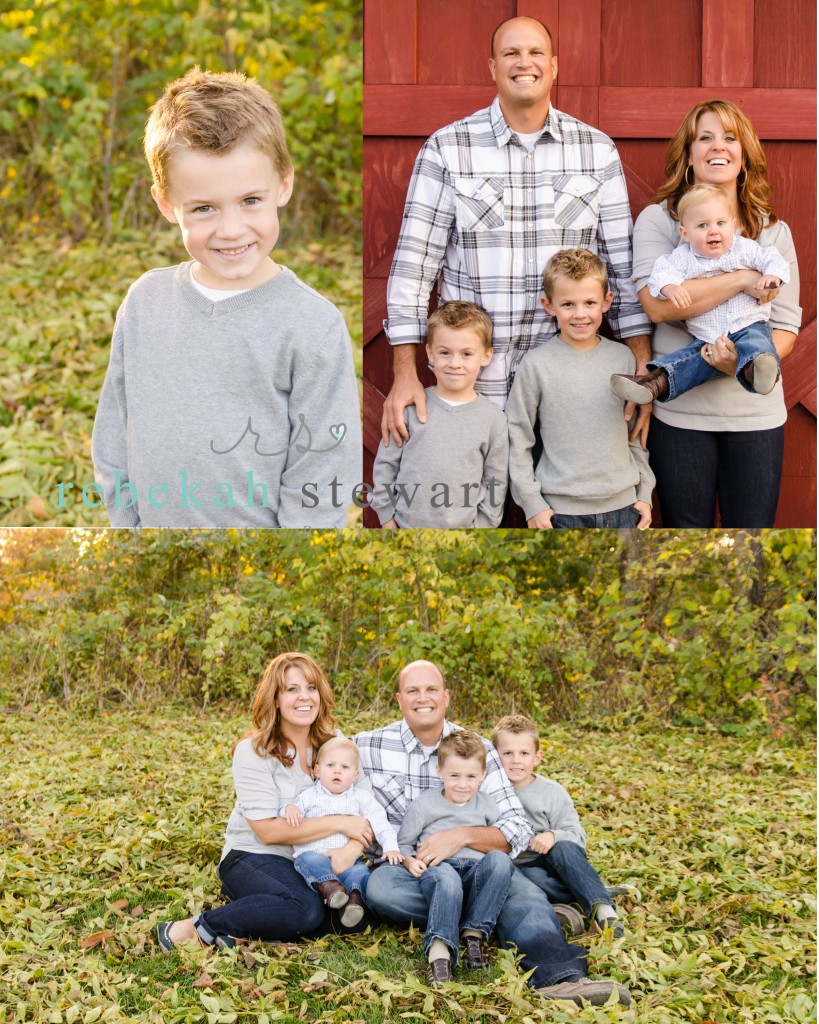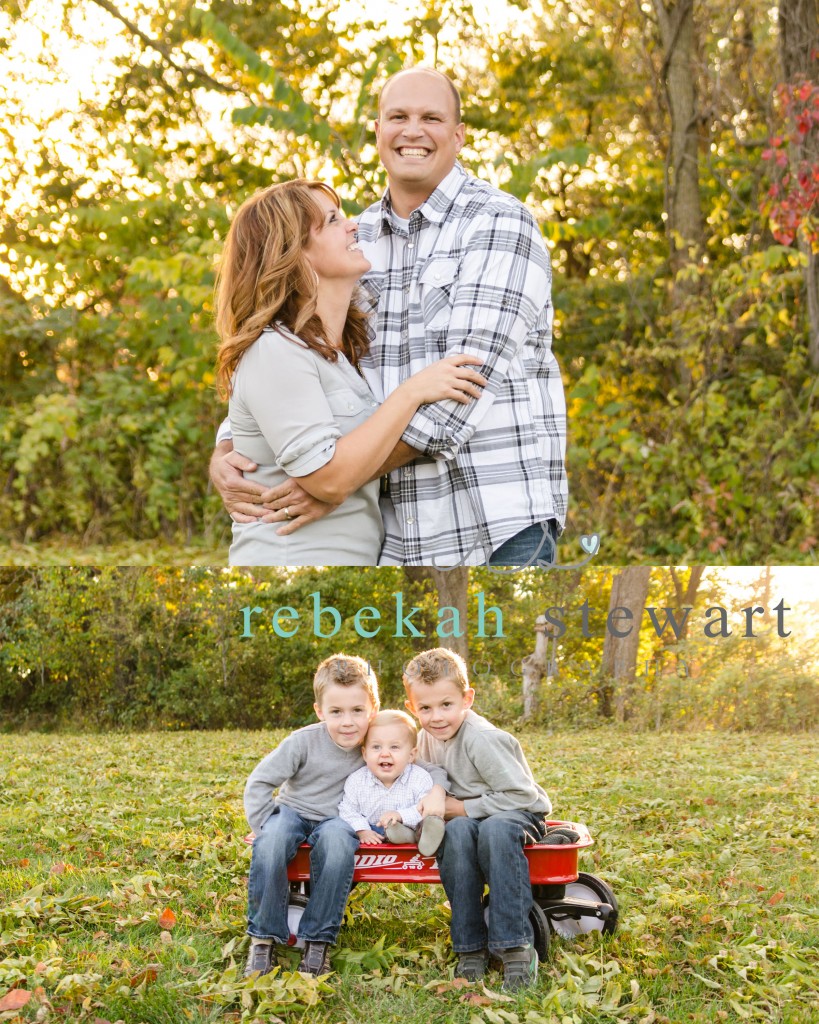 Ready to book your own session for your family?
Click here for details or contact me today!